got some crispies from over a year ago. thats right, we are talkin some serious marination here...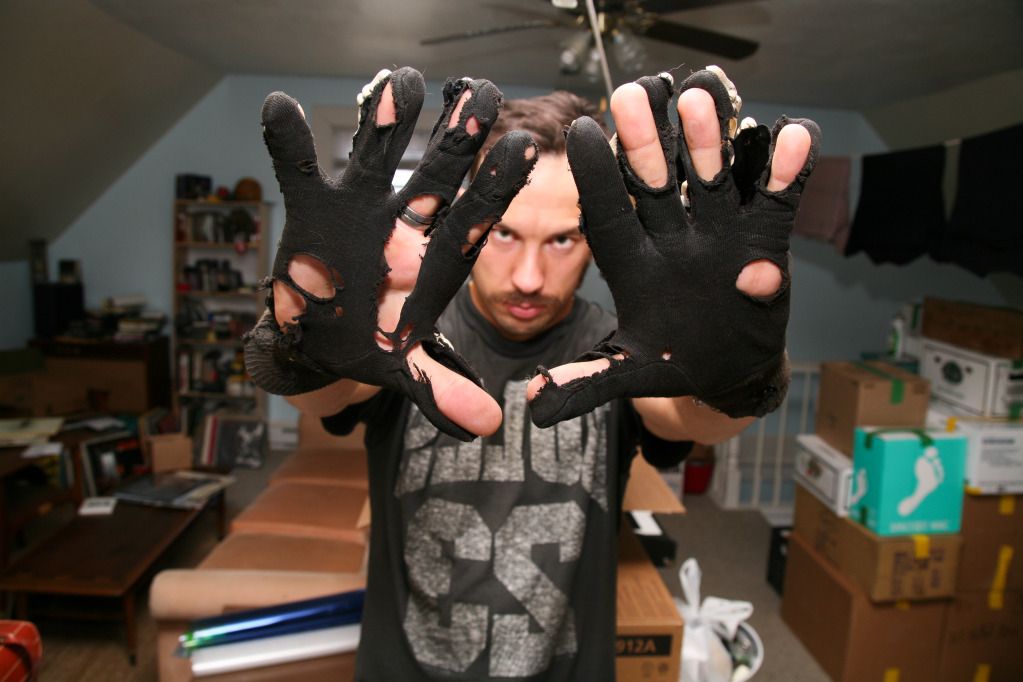 damn i miss mke bike polo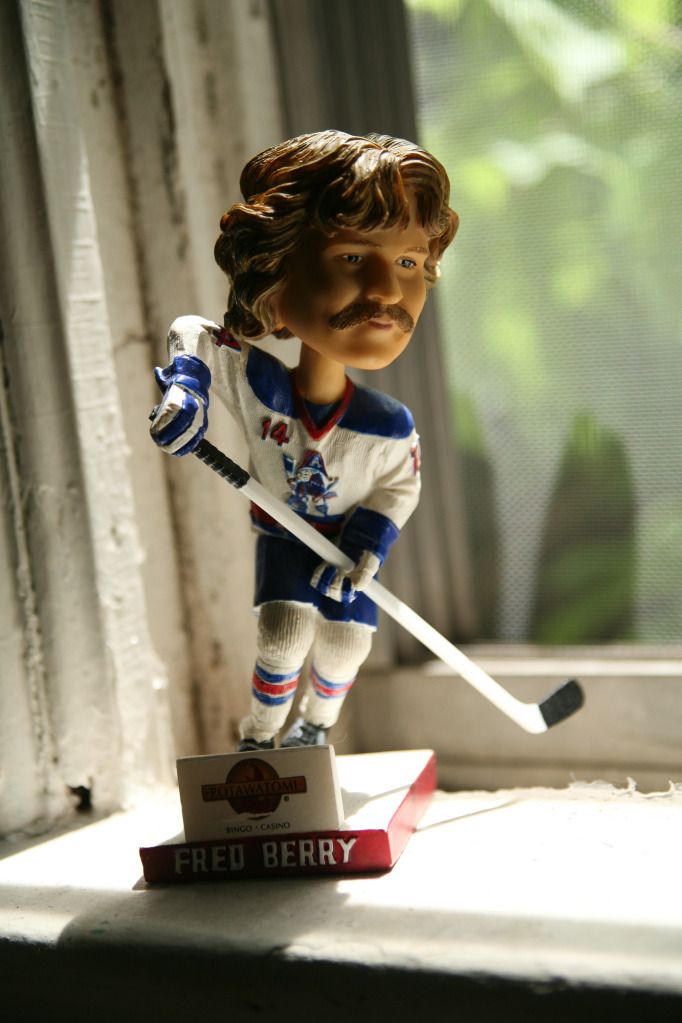 i dont like sports, traditionally. and i have little desire to suckle at the teat of hometown heroes, but it must be said - playing polo with some of the worlds sickest dudes was a blast. this classroom prize won by roommate dugan nichols always reminded me of brian dillman, one of those polo masters from the land of cheese. miss that crew. miss the hottest, longest pickup sundays at washington. you slay like youll never slay again. fun, always the name of the game.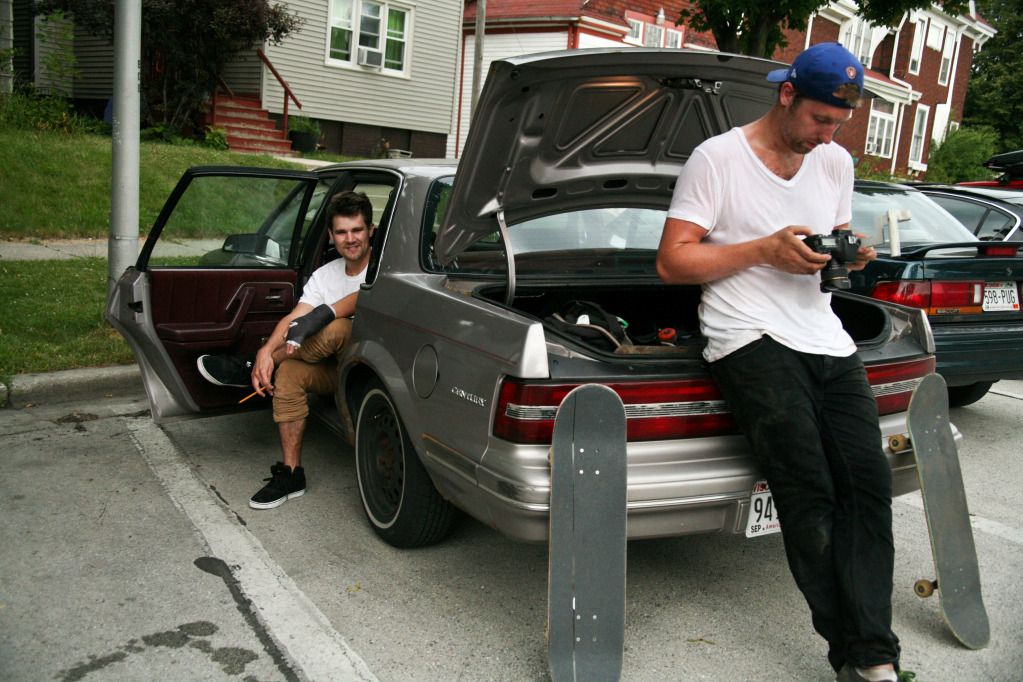 and then theres the activity i love more than polo... sitting in a car with these dudes
also skating the streets/shooting the images/talking the shit
theres nothing not quintessential about those images. dugan, reading a book. dave, camming. nick, upside down in a weird outfit. all of us hot as fuck. damn i miss you guys too.
dave, dust storm to noseblunt brick tickler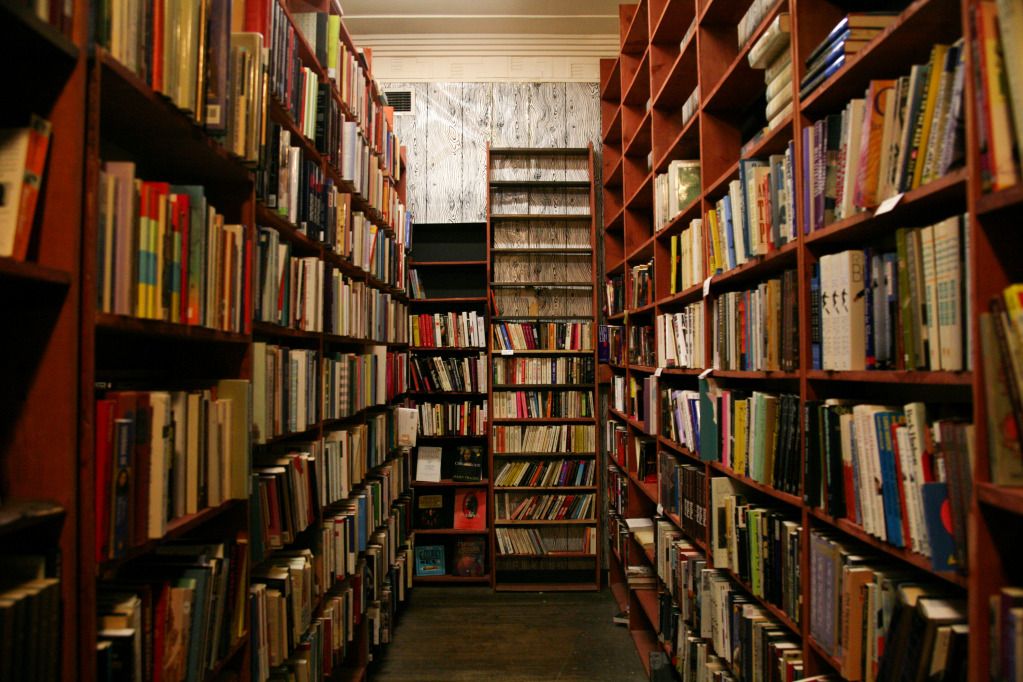 kipp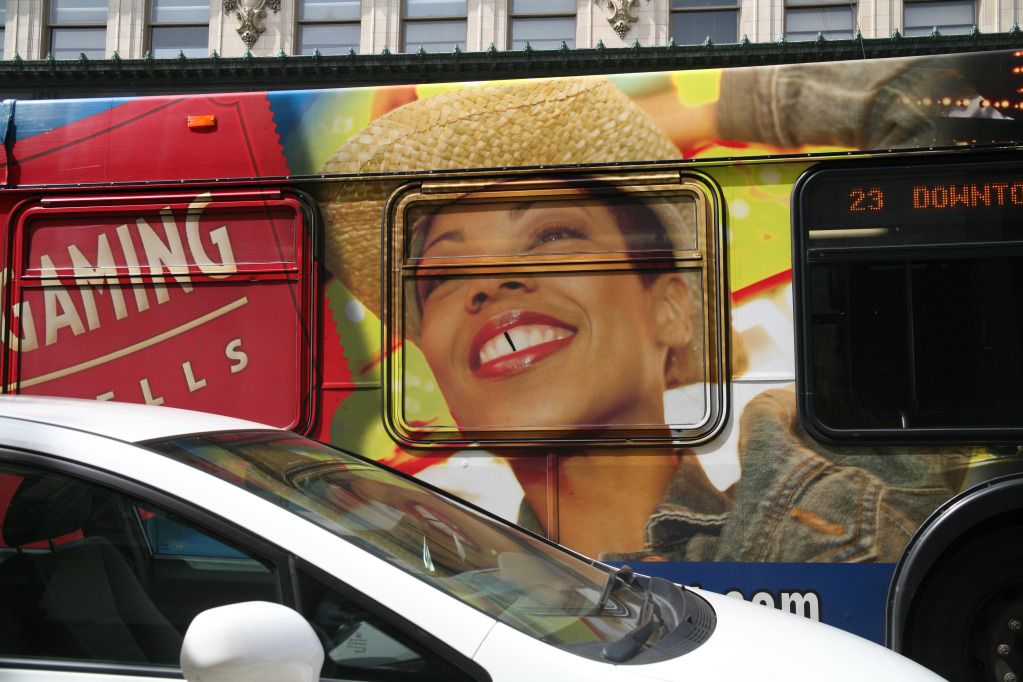 on the way to the oak creek skatepark, i always liked this spraypaint job
mike and alyssa got married last summer. barn party...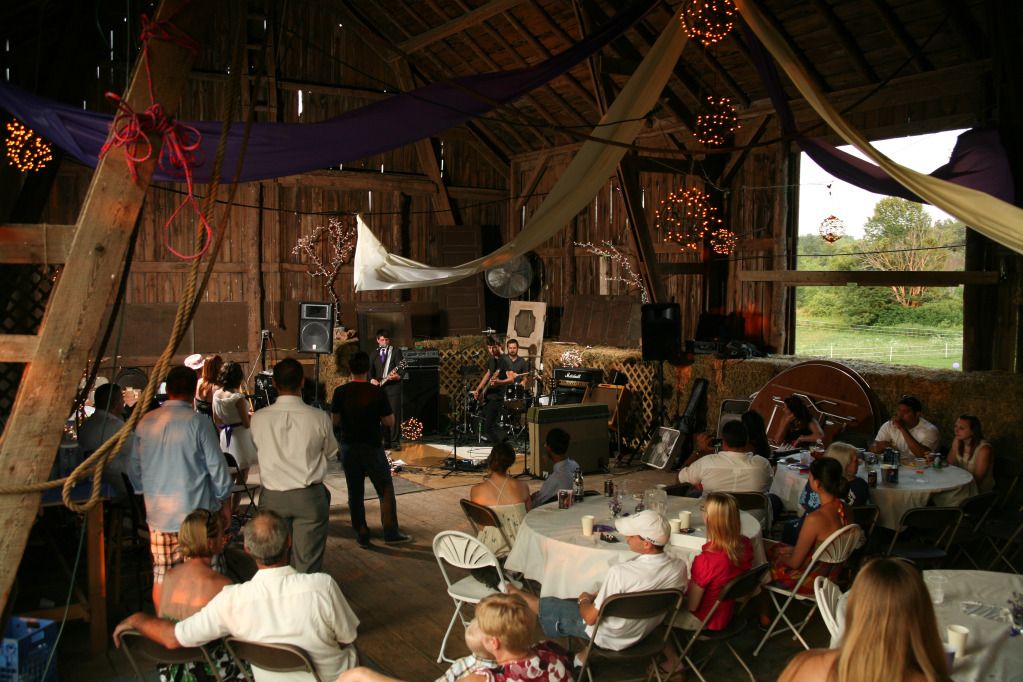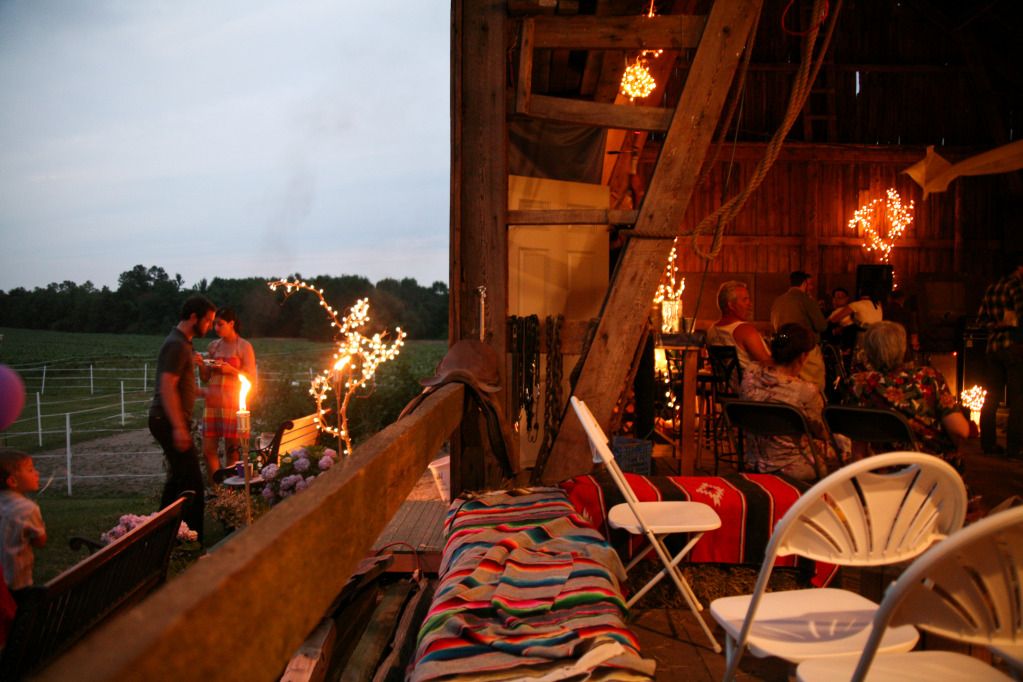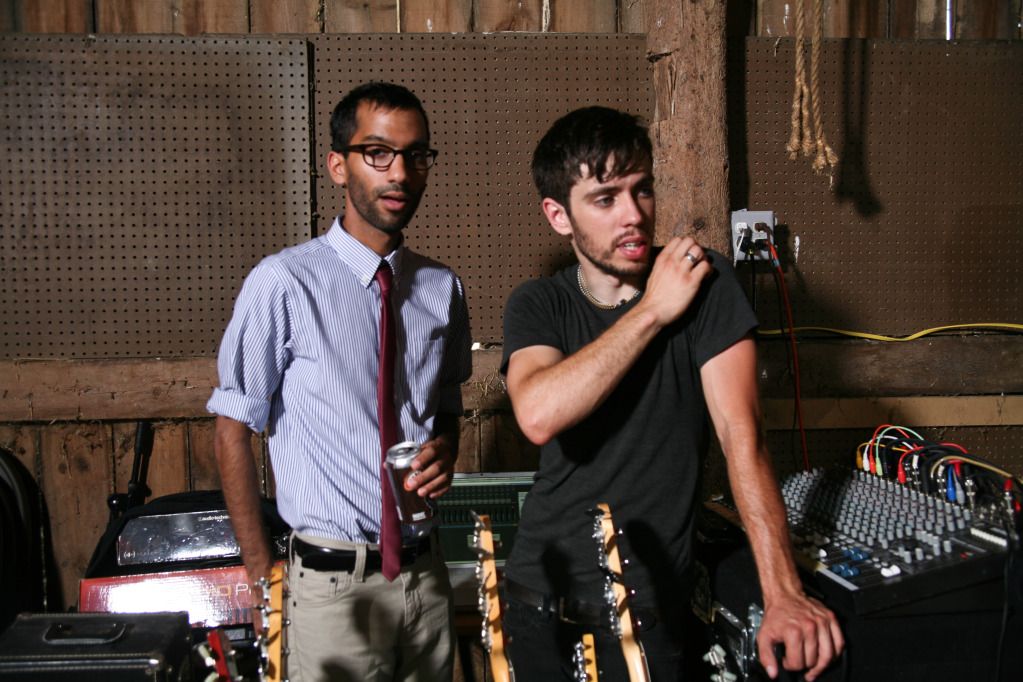 bands played, dudes hung, 5d's backfocused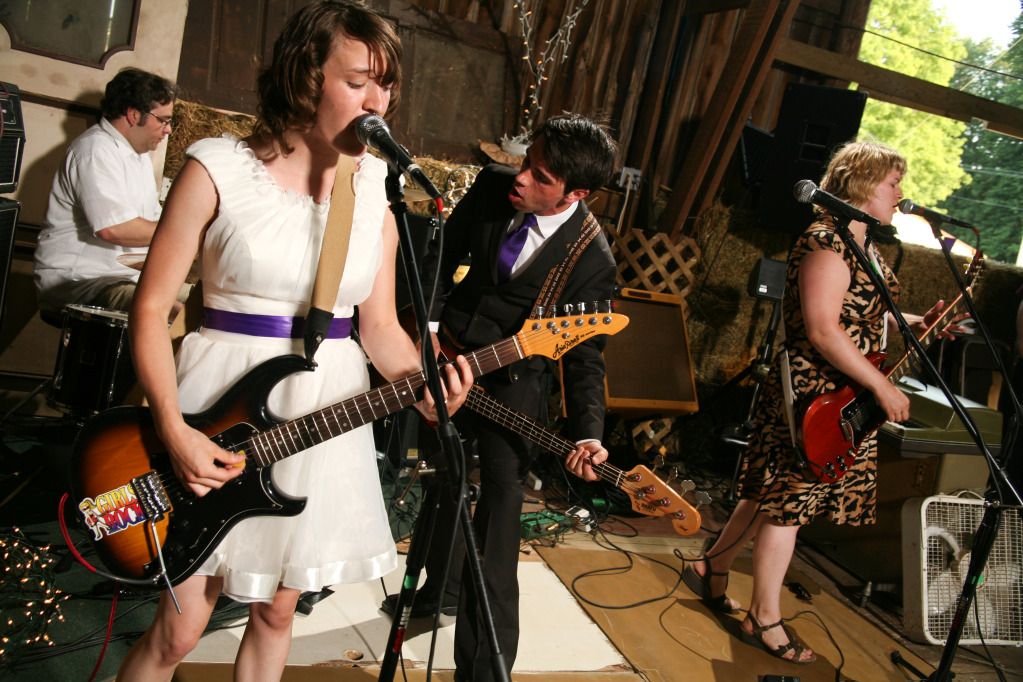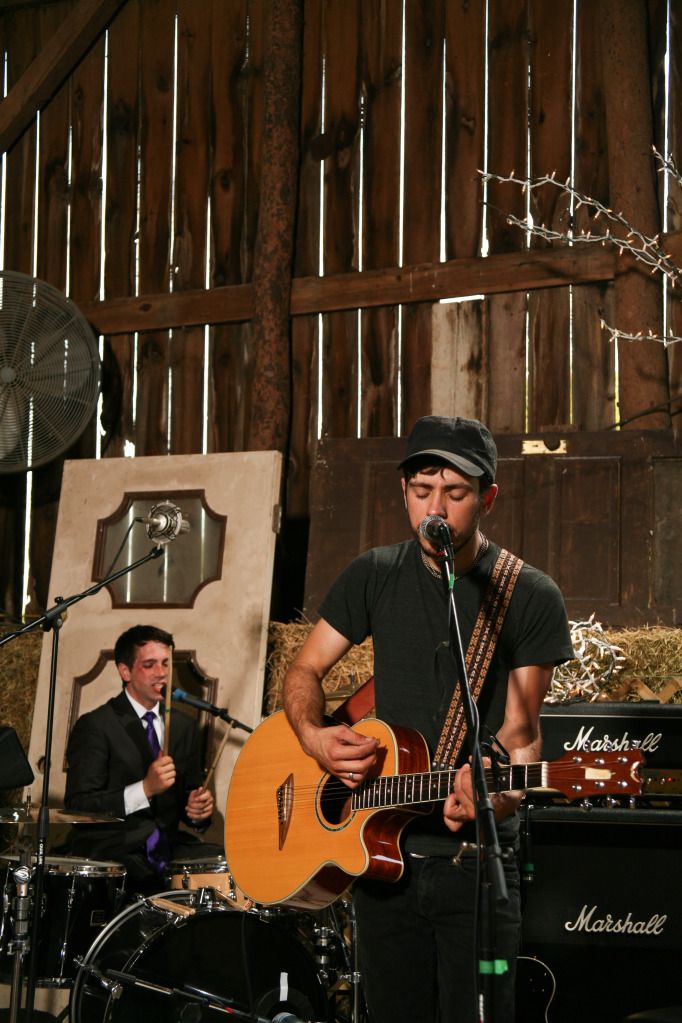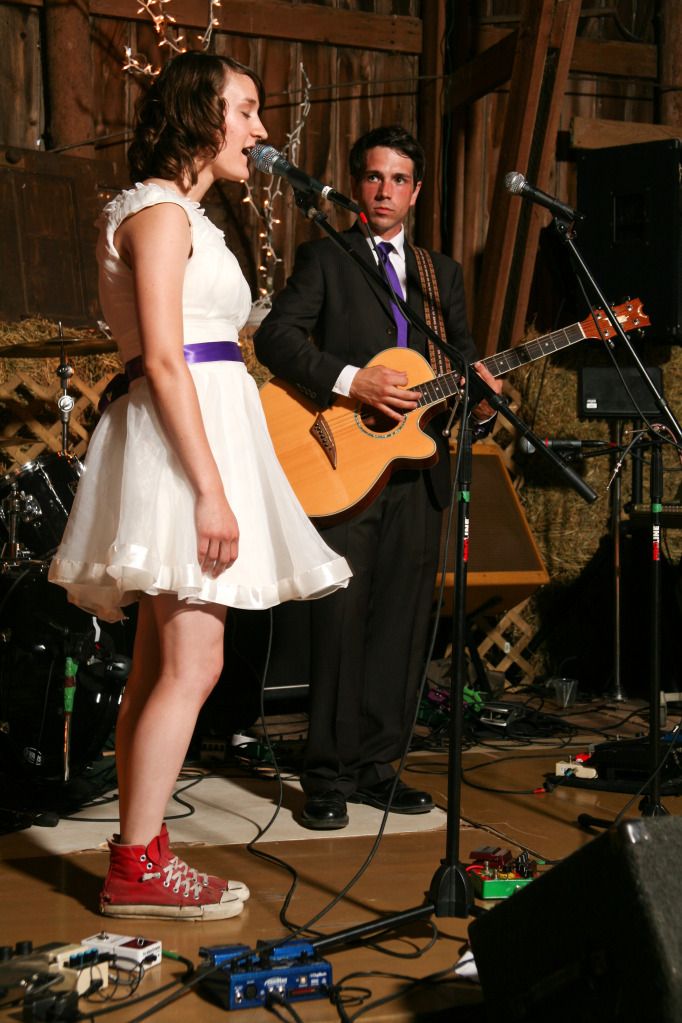 en epic project-medley for the groom
how else you gonna dooz it?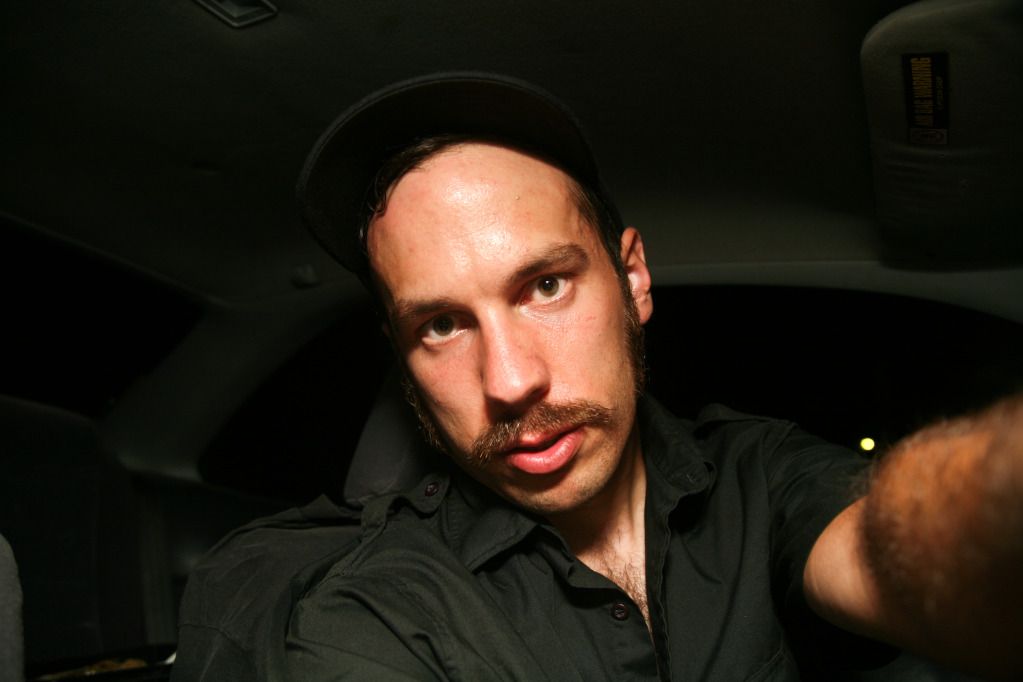 hey girlfriend, look at me suffering in the humidity beneath this facial band of coarse bristles
at this time, it was summer. it was 2011. i was gearing up for a cross county move, which meant all these loose ends to tie up, objects to manage, dudes to kick it with, skateboarding to do, a little work, and a few bridges to burn. an elongated period of odd purgatory - a 4 month limbo of stress and joy. ive never experienced time like that before. the top priorities were:
finishing a skateboard video
dealing with my belongings
getting that last turkey club at alterra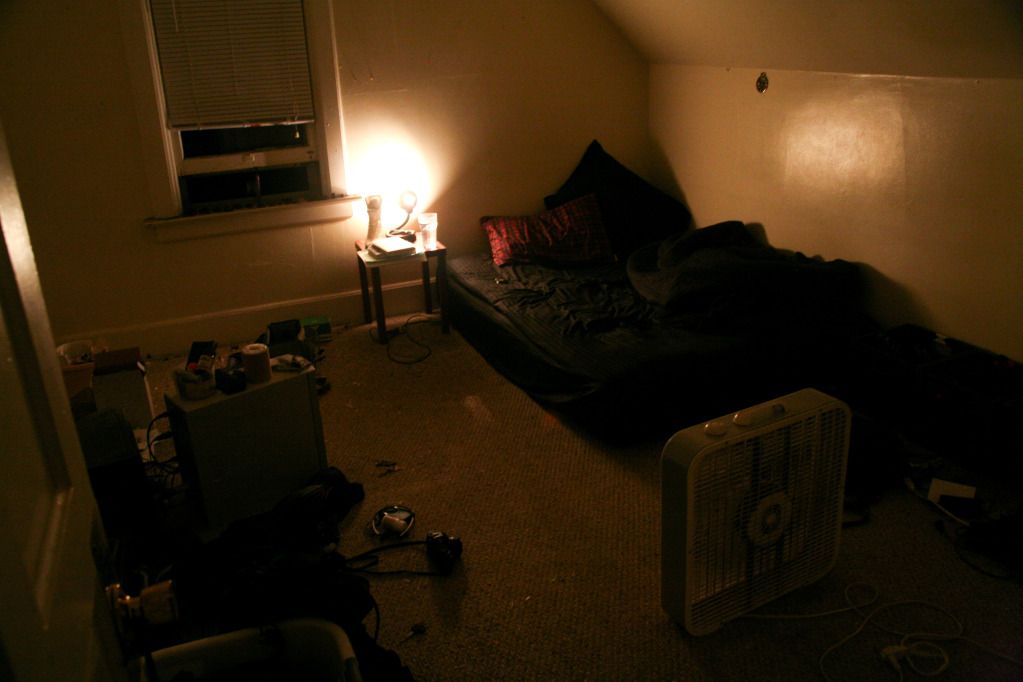 "dude, you should use 'walk of life' for your part" -kipp
"live to re-live" -nick sommer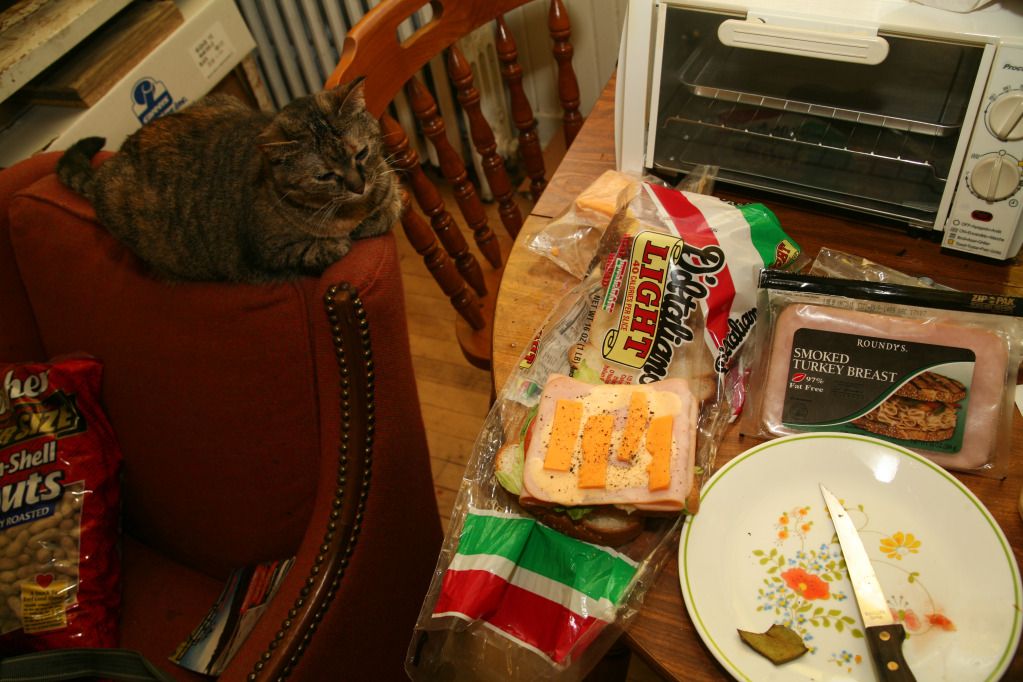 robot and the black flag pepper cheddar
possibly the one photo of dugan with a cast i was able to sneak.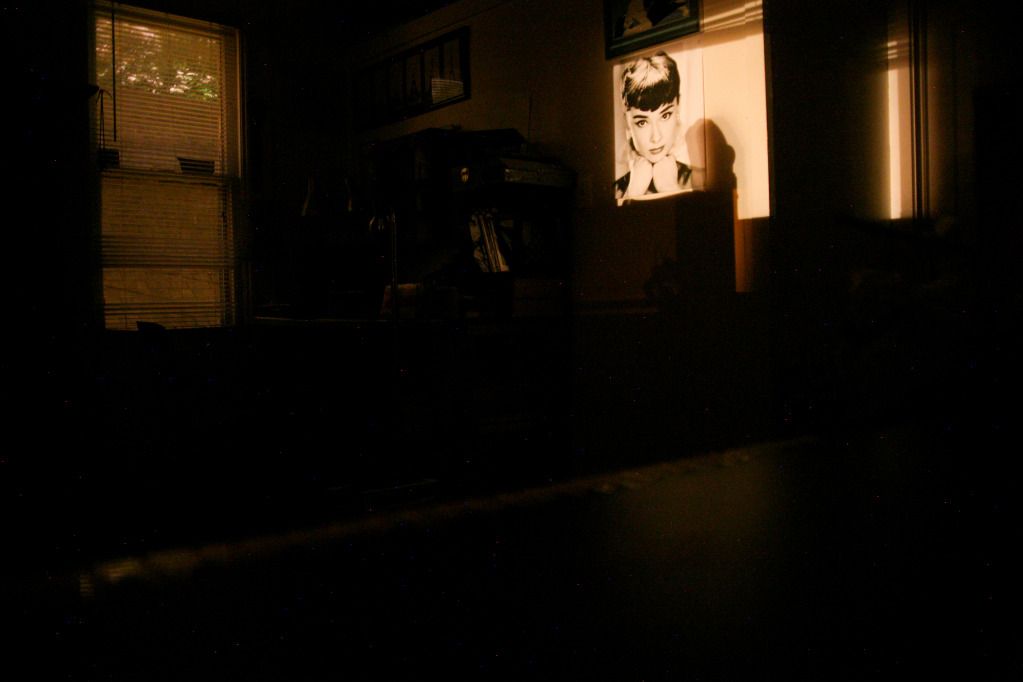 hepburn lurks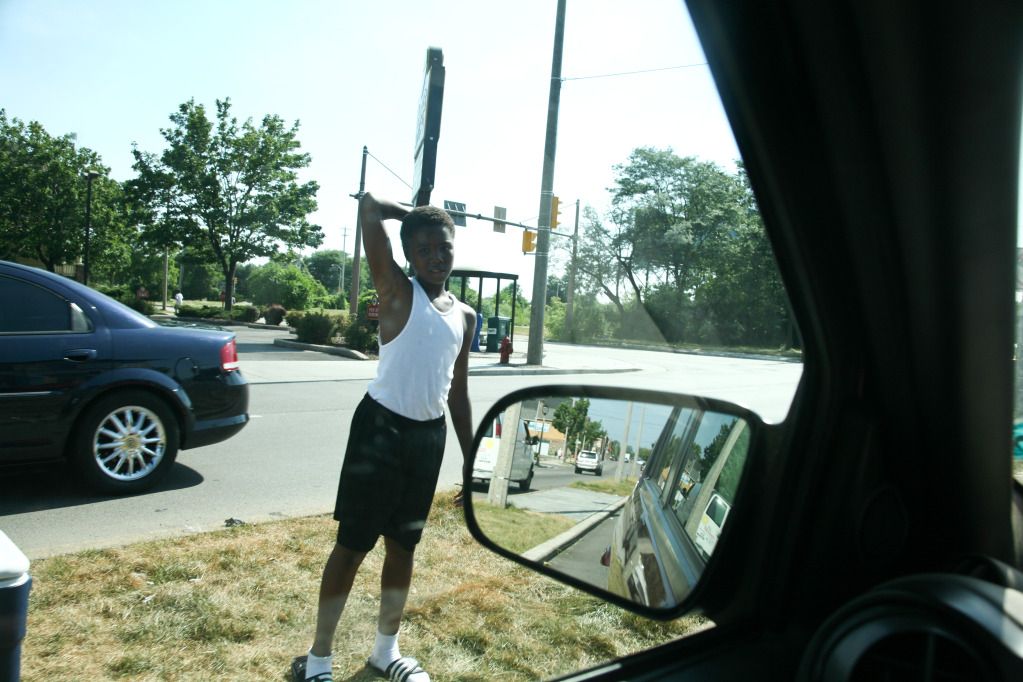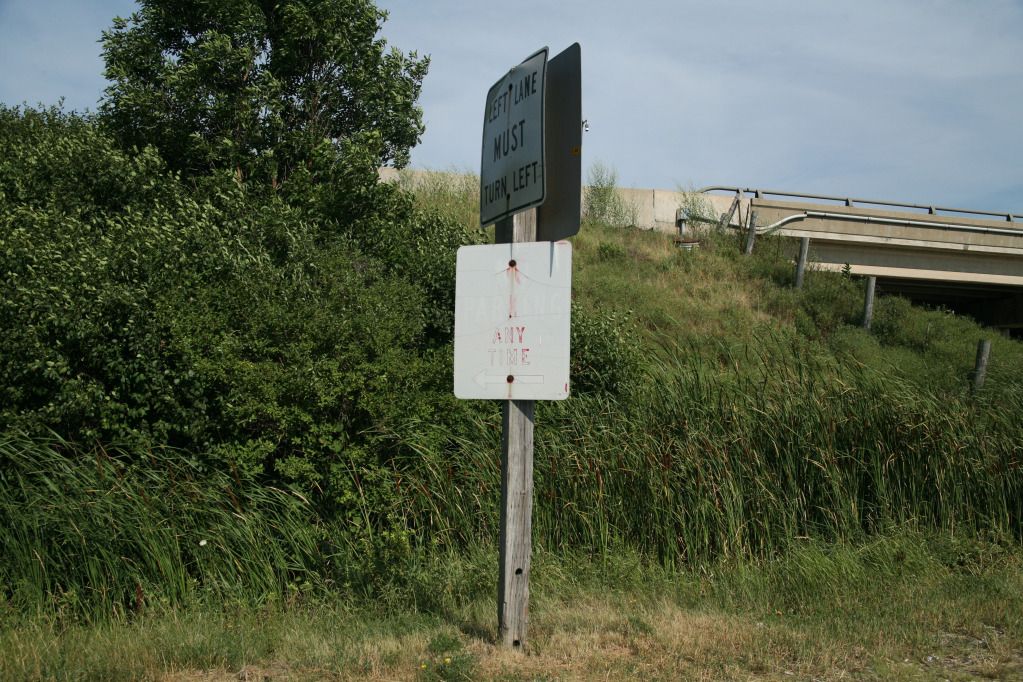 in between skate missions and the final vip photo shoots, i borrowed j-ham's aztek and did junk-relocation trips to racine, where i would be storing a mountain of crap in the garage of said ham. i would be staying at c-hams palace. had to be out of booth st by the end of july but wasnt moving west til september 8th.
i tried to chronicle the process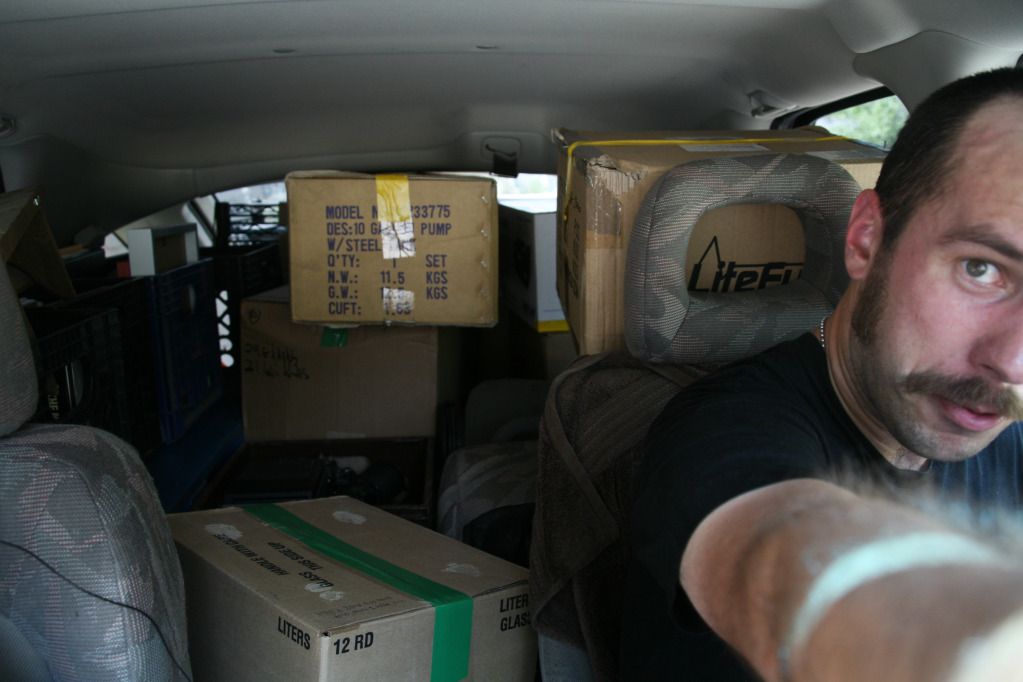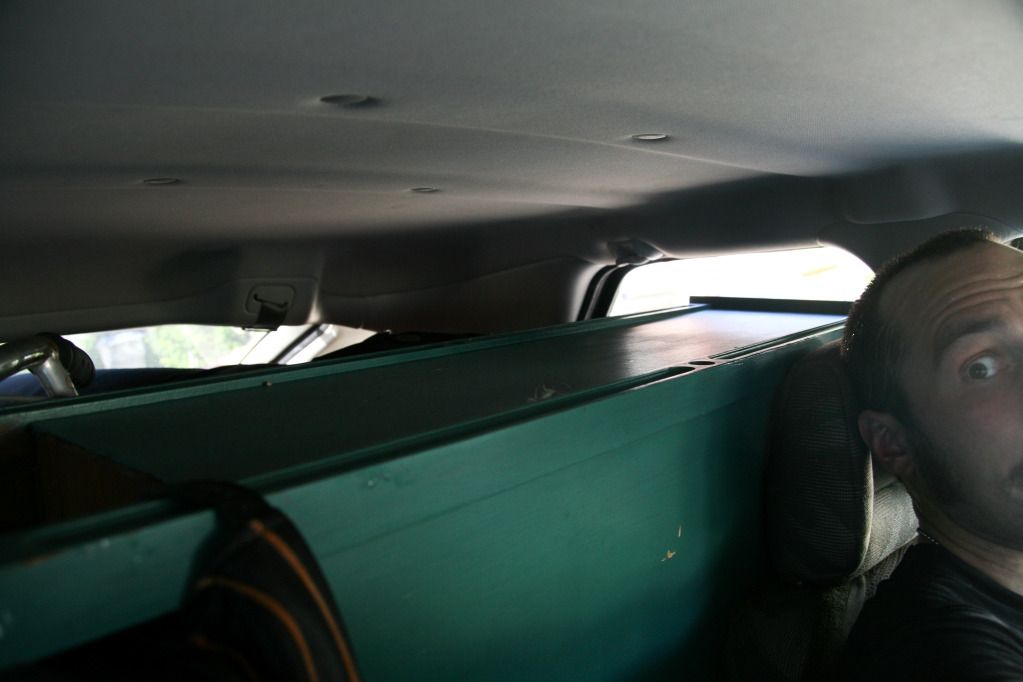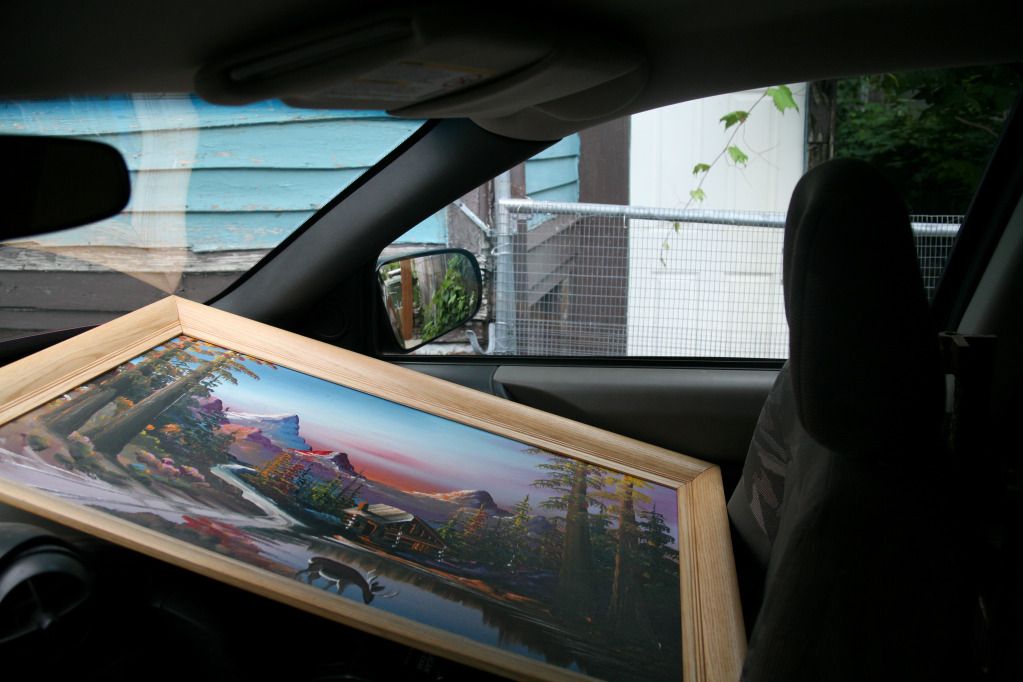 precious cargo. this painting was made entirely with a brush that is 4 inches wide. it hung in the back hallway of my grandparents house. it was always the most majestic thing [besides uncle jer's skateboard stuff] in the whole house. that and a little green glass kitten in a shoe. and a type tray. anyways, sickest painting out there for sure. really stoked to have it.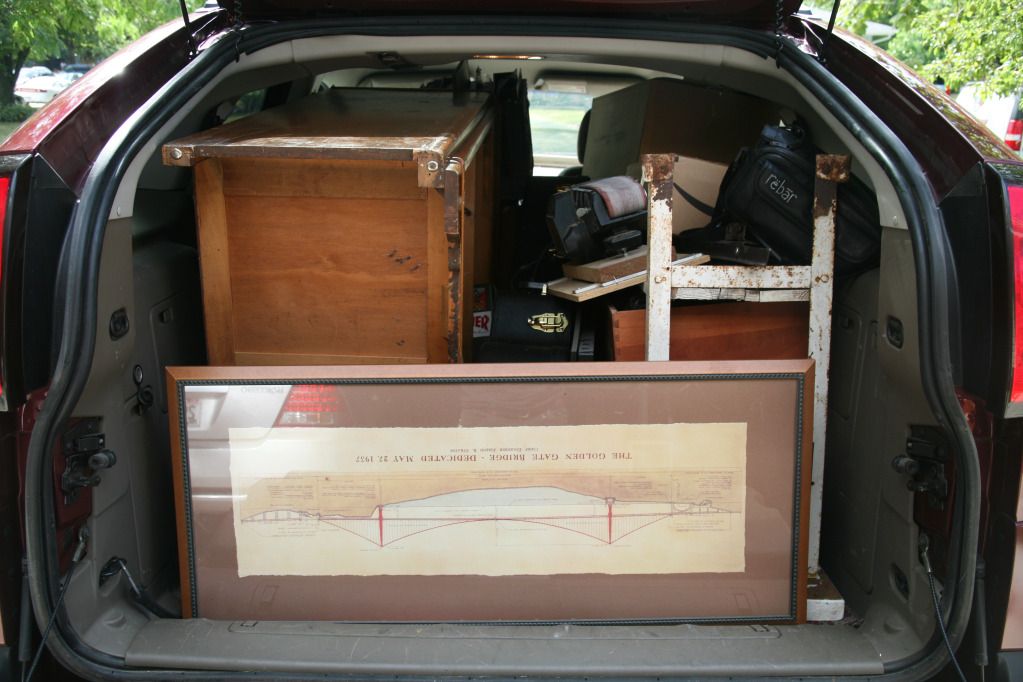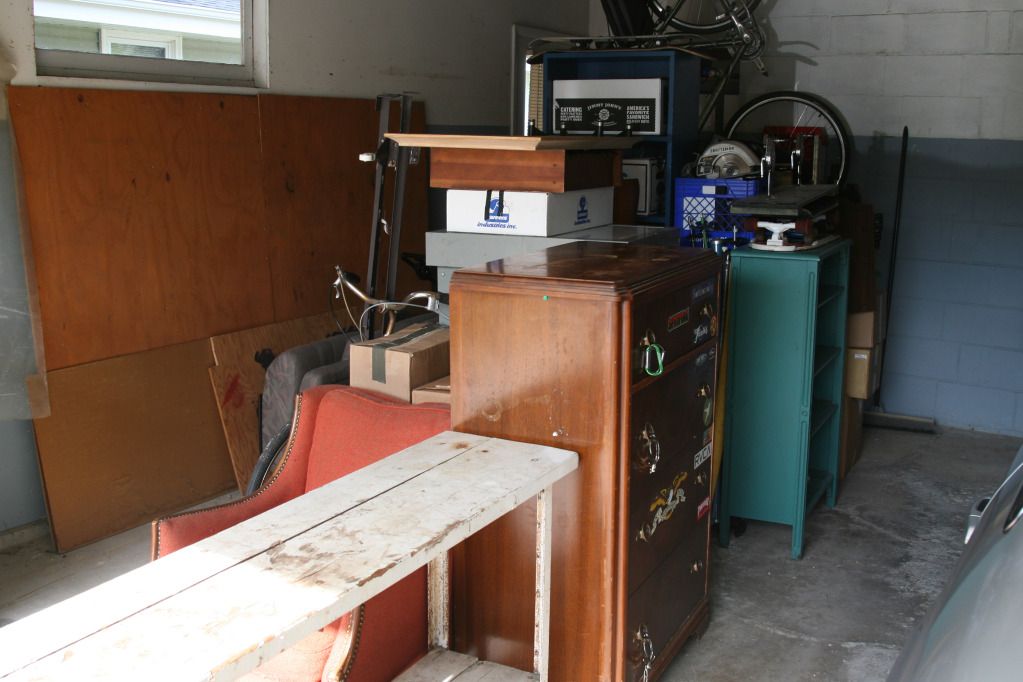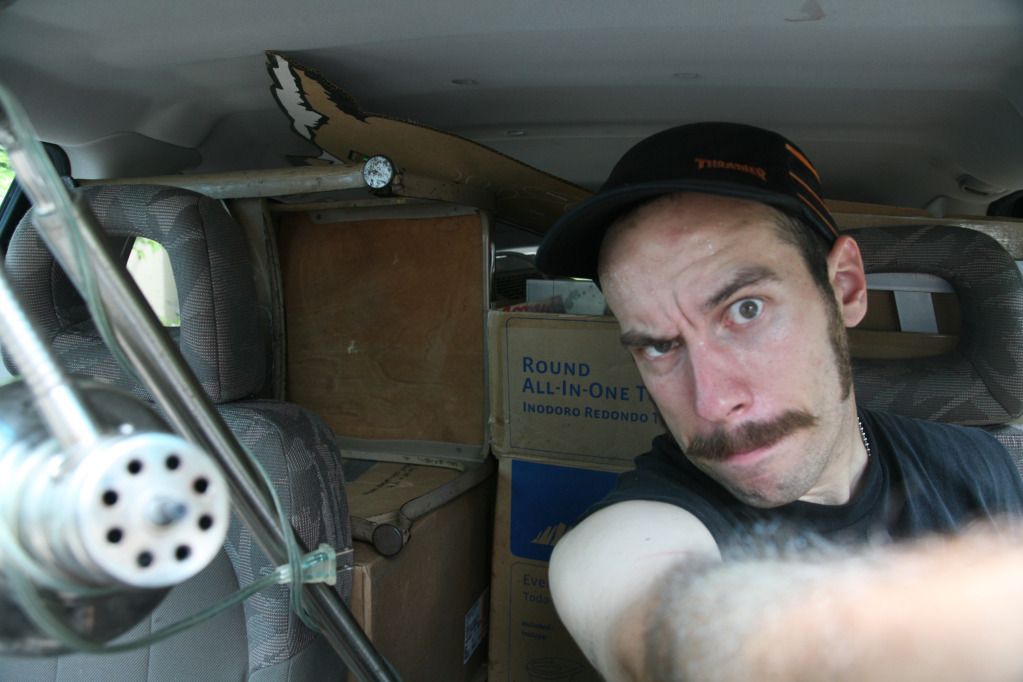 ive got these old things
in a trade with lee gianou. to coles bedroom. a decade later, rotting in the booth st basement. the sacred images of our adolescence forever burned - mold or no mold
overlords of all things sentimental
AC mission to campus with dugan. books, blogs, diet dews
ten hours of sitting in the overly air conditioned [yes there is such a thing] coat room of a suburban chicago country club, trying in vain to make prints of golf 4-somes with the wrong hardware/software combinations. you are a photographer so you must sit before a computer.
gotta get out into the heat to warm up. 90 degrees, 90% humidity. so good to sweat.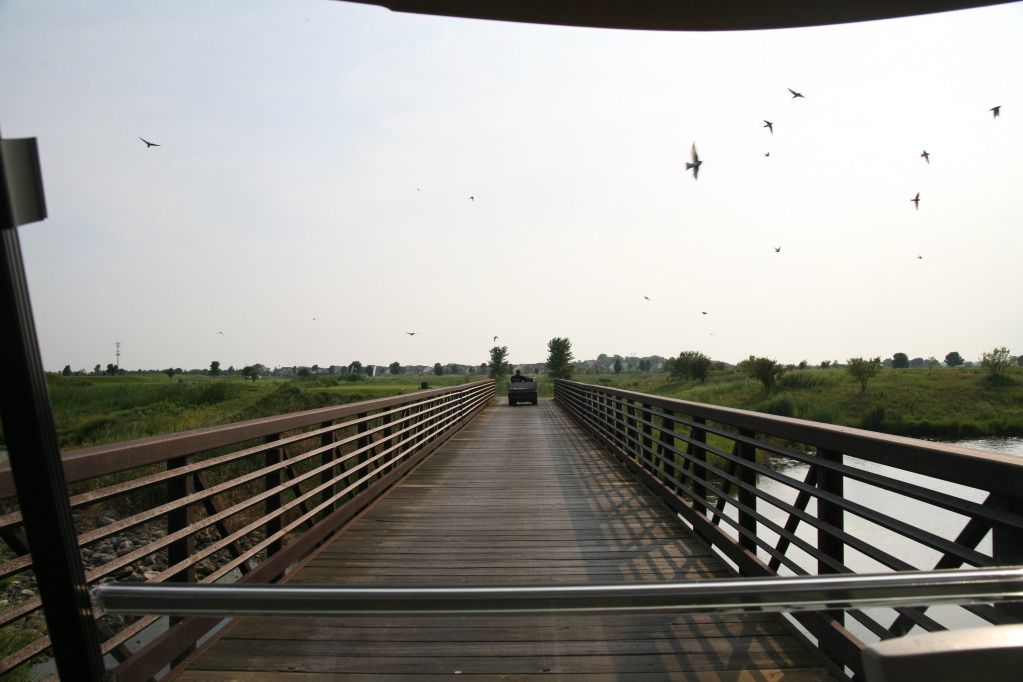 so good to golf cart
so good to cigar. a 13 on a stone... unsung monument to plaid shorts and closing the mergers. life bogeys, bro.
at a small gallery in racine wi...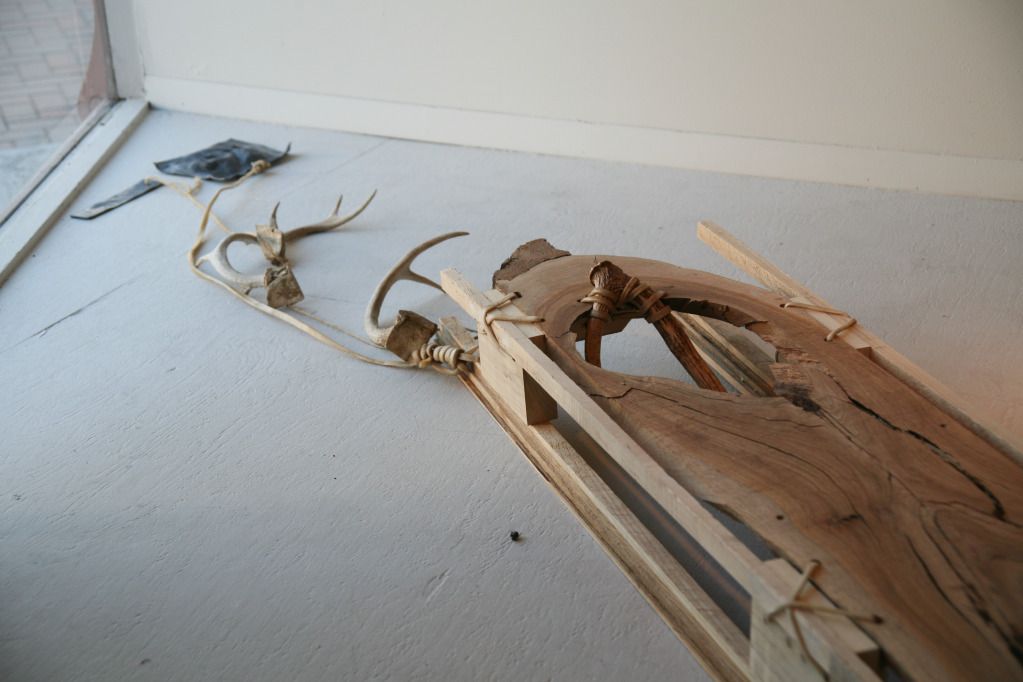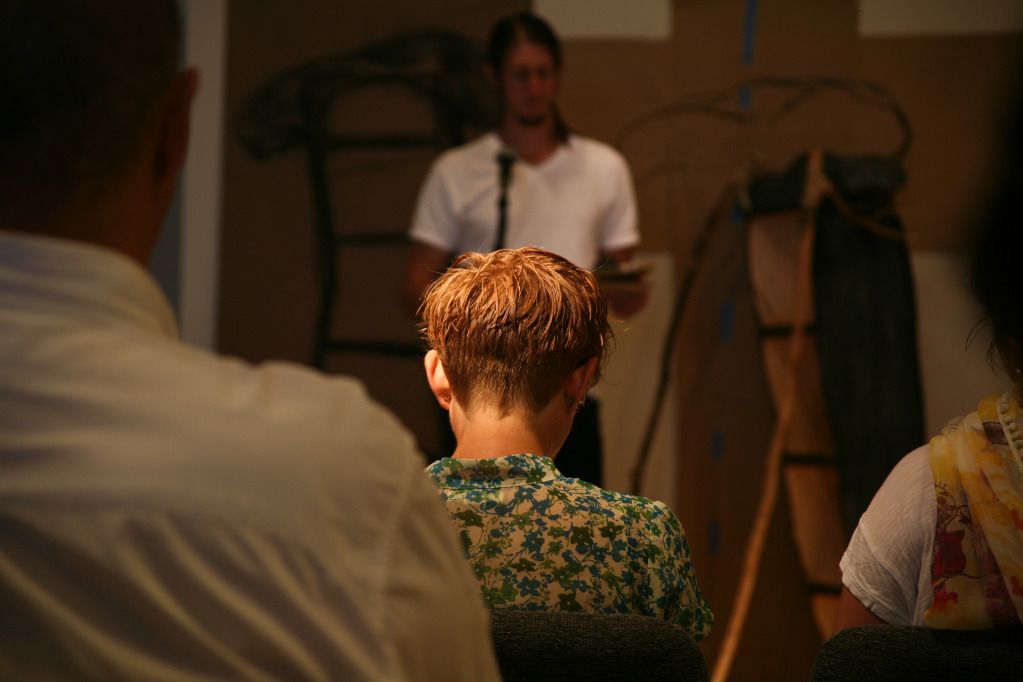 some womans hair, beautiful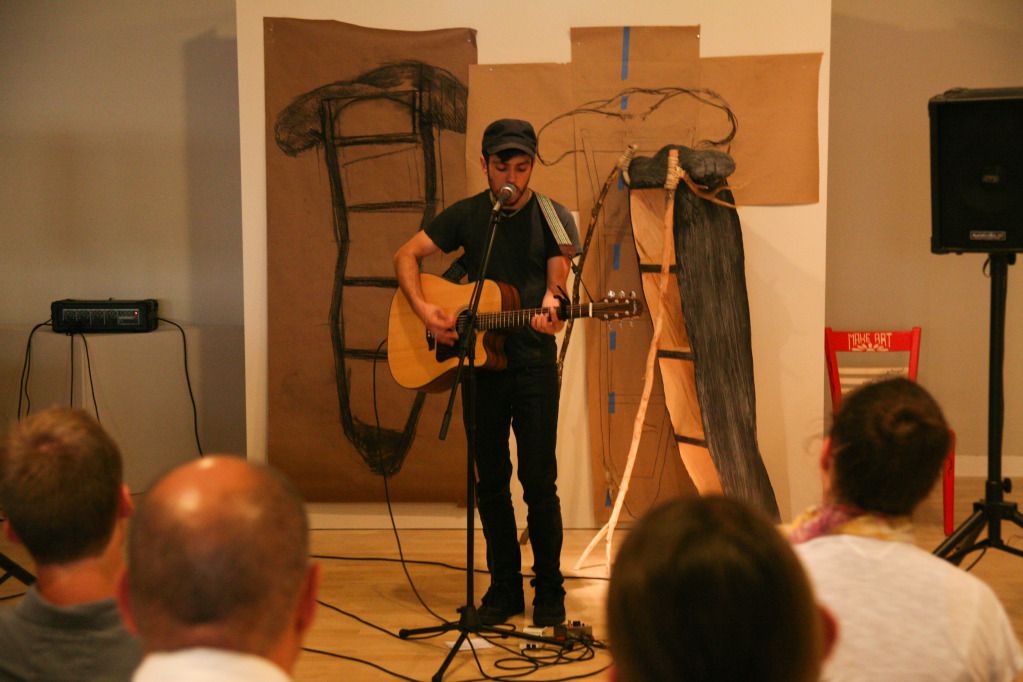 cole, playing music among some things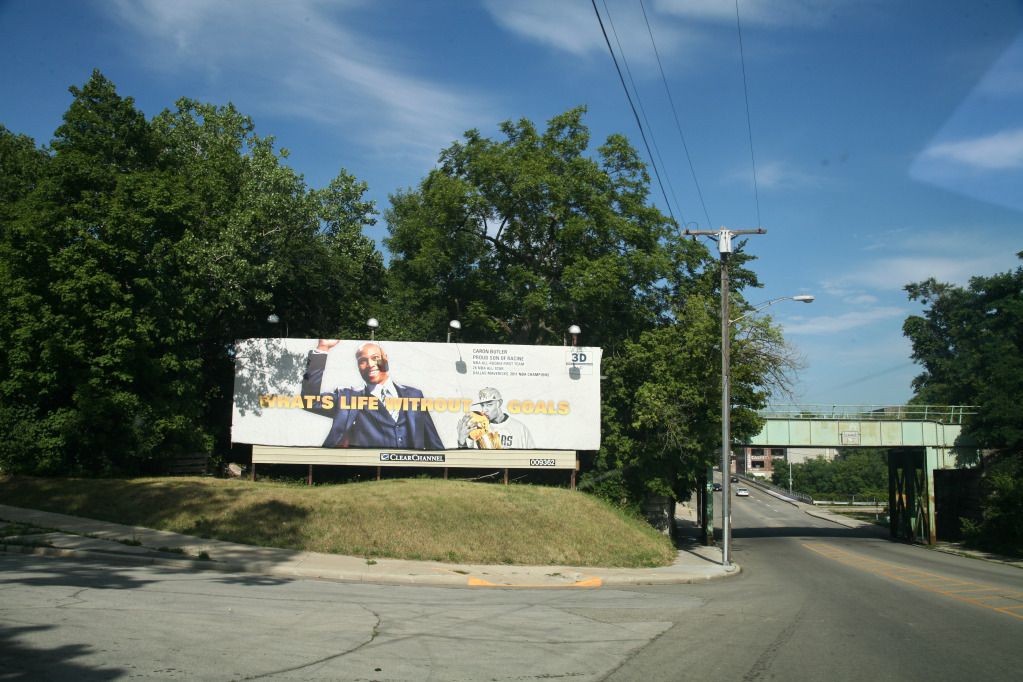 whats a question without a question mark? whats it matter?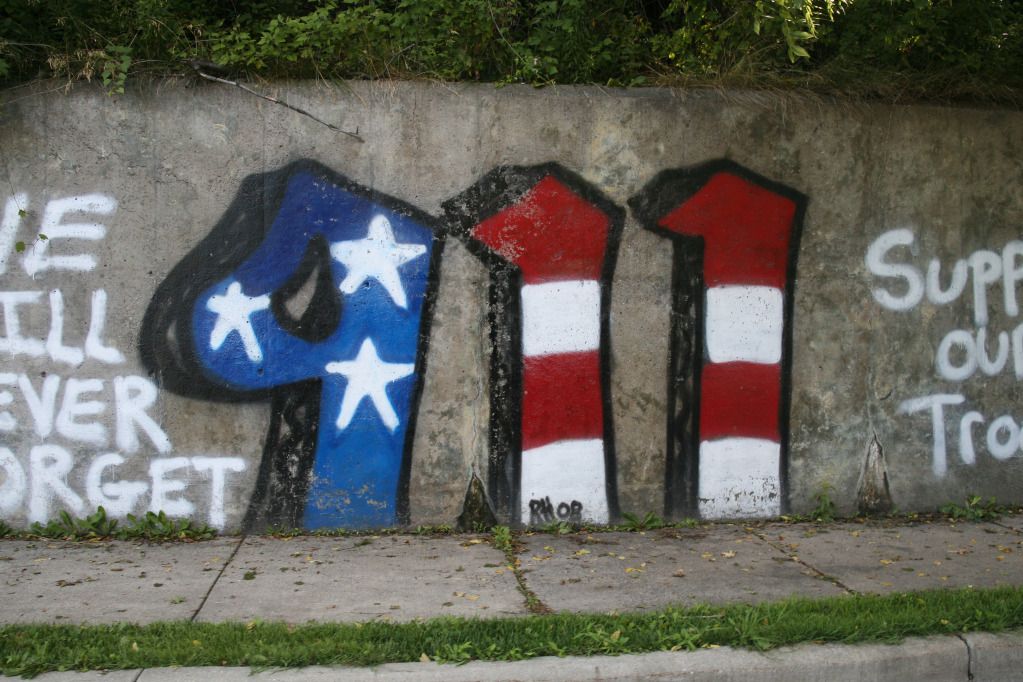 "street art" loop-holes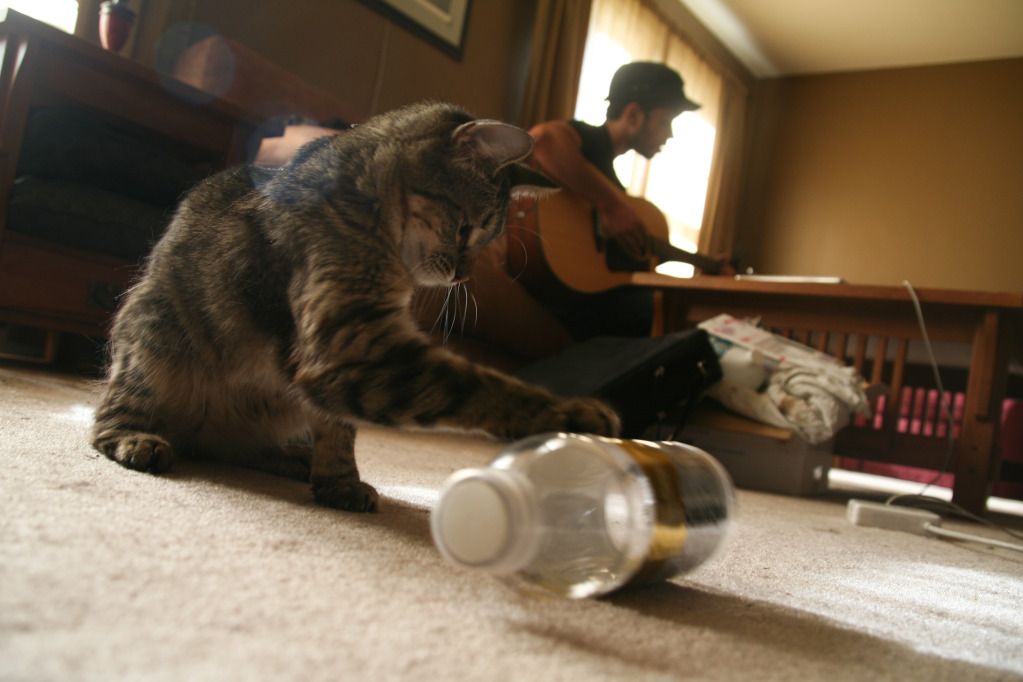 band practice
when you have little arms it looks cute when you hold stuff.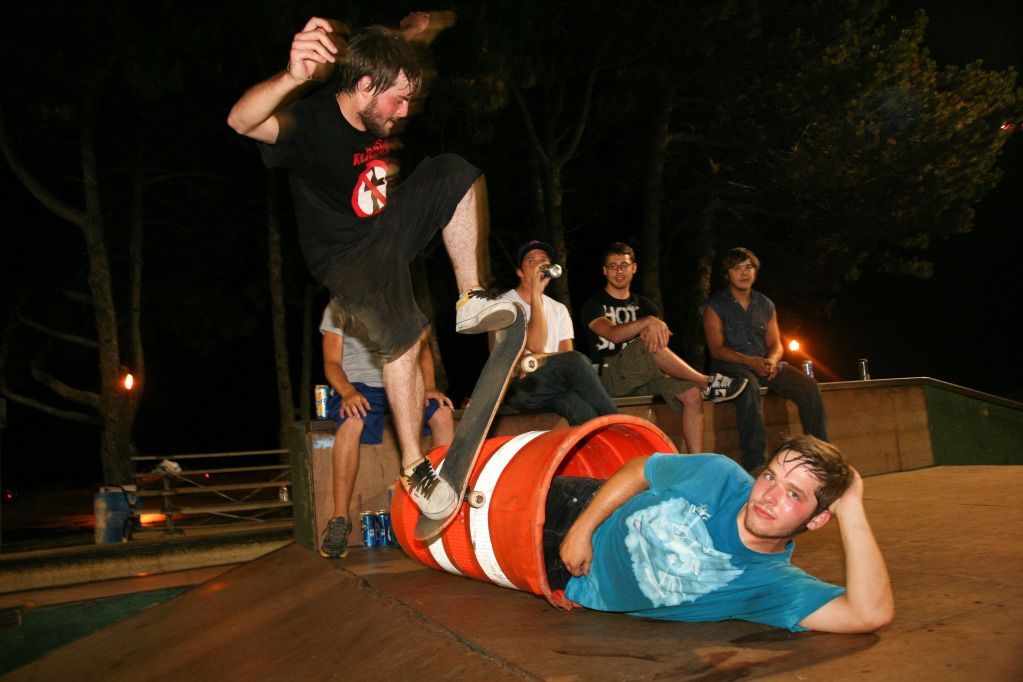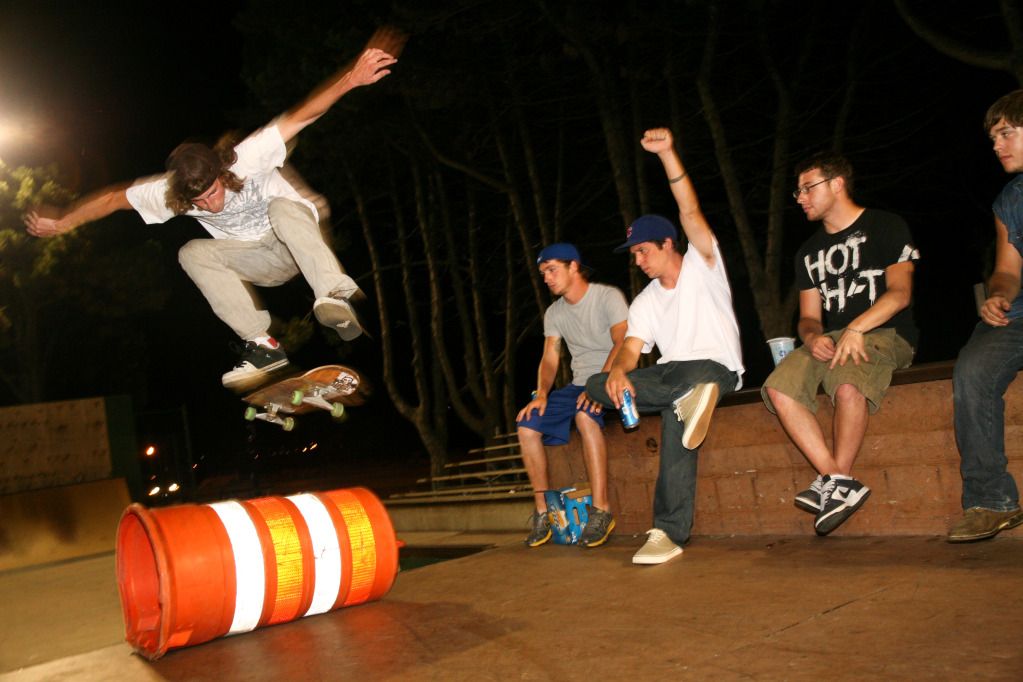 DTP nights
meanwhile, back at booth st, more object management...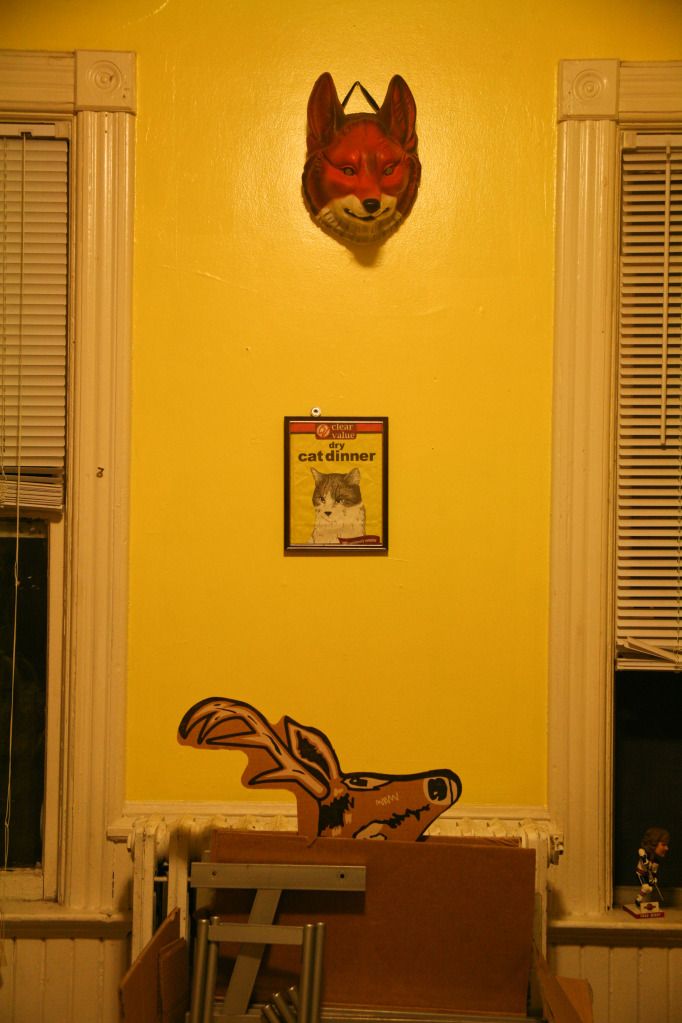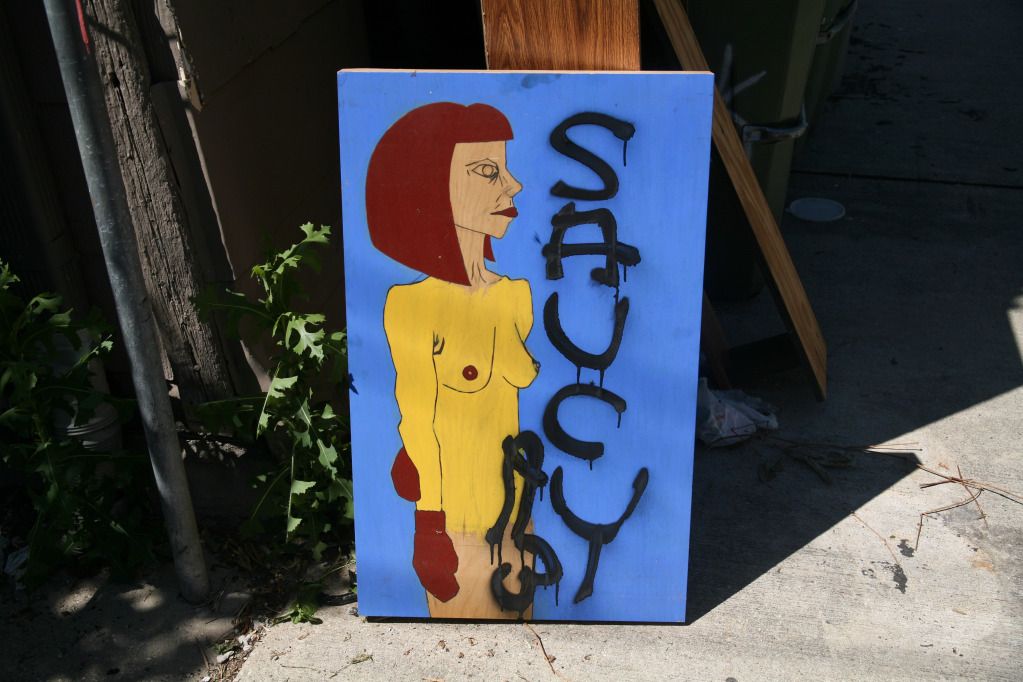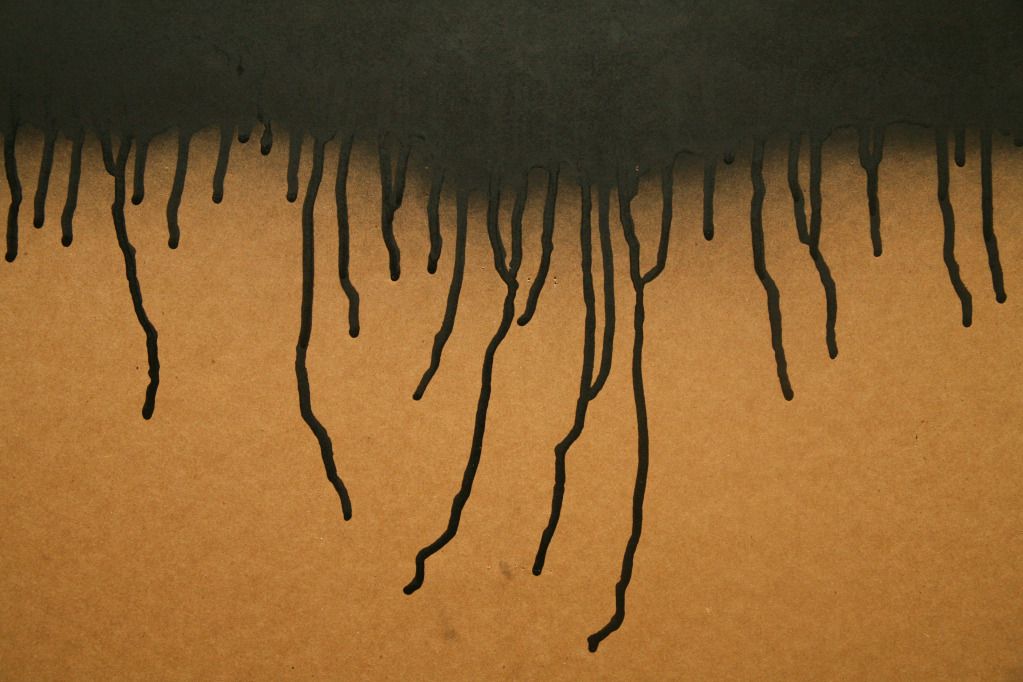 live fast cause the past dont last. mom and dad in the alley. all real products of that union currently flourishing, disregard records, disregard intangibles, two sons, four people. when the cards are dealt you deal with it. fuck a rug.
alarm insurance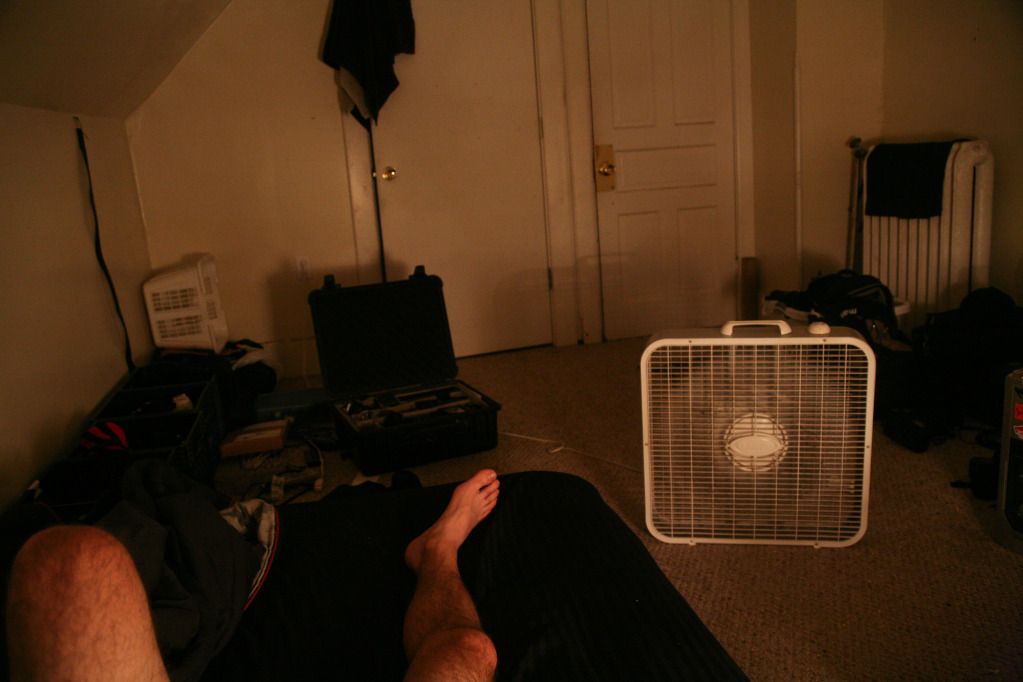 cant make any promises, but ill try
remnants of a need to fill voids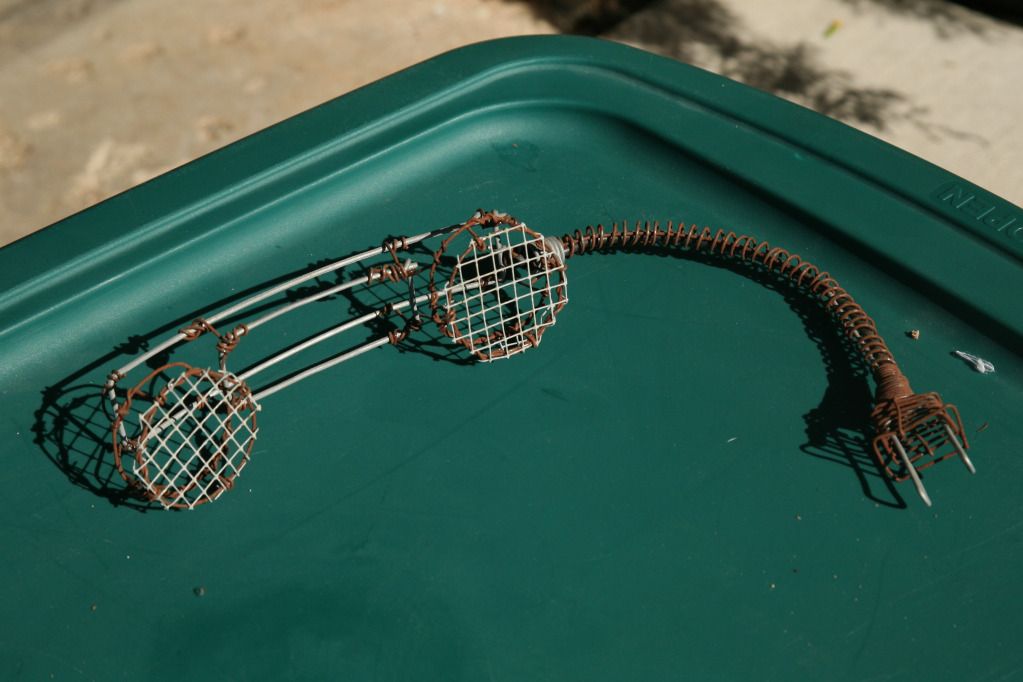 remnant of a brief brush with the 3rd dimension, successful id say
what i did in highschool while my girlfriend did coke. remnants of wisdom.
part of the object management was deciding what to do with over a decades worth of old skateboard decks. god bless the strobe light.

the jomorola, circa 2002. a grip job borne of a josh mocarski dream wherein he performed treflips on his cellular telephone, which at that point were still a comical novelty to me. id like to reproduce this design on my next board.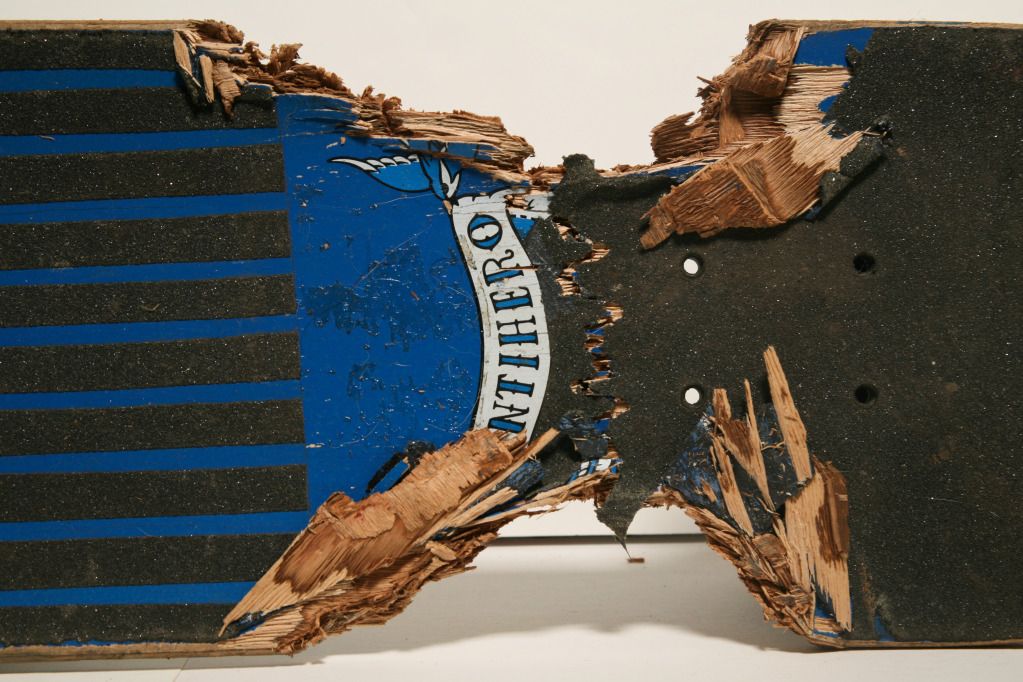 john cardiel board from the era of the west g 2 video 'parallel shark' which to this day is still my favorite. i did not have a pet shark at this time, but i sure had some angst.
the bottom of my first real board [after the powell blank], an ed templeton toy machine, where a bear is chasing a sect. chronicled on the board in sharpie are my accomplishments, among them, 8 50-50 grinds in a row. i did these on a a small metal ledge at a drive-thru bank down the street from my house. the top of the board had green griptape with an implanted state farm insurance sticker. heinous by my standards today, but so fucking rad by the standards of an 8th grader.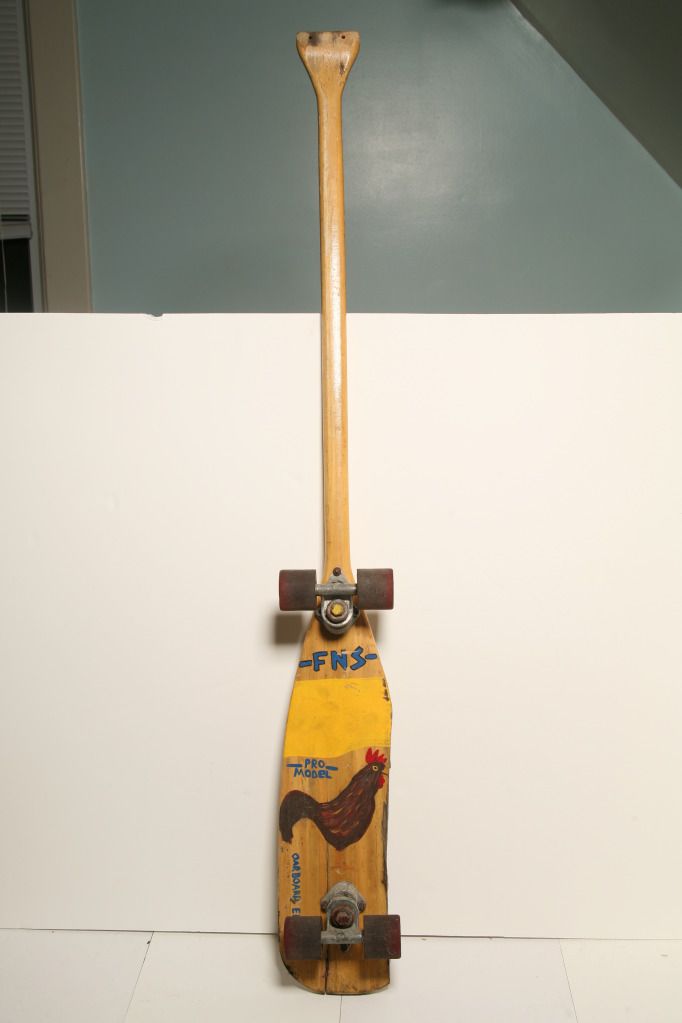 the oar board, which i found on the way to school, where it stayed in my locker until i could go home and put trucks on it. i painted a rooster, which at the time was funny because a rooster is also called a cock. before i became embarassed by this and painted yellow over it, i also painted 'dane haman big cock pro model'. i was in 9th grade, and really into reading big brother magazine. FNS is the first pseudo skate crew i was ever a member of, and you guessed it, that stands for 'fuzzy nugget skateboards'. at some point the edge broke off and i retired the board from competition. to this day i am still the only skater to ever kickflip an oar in front of a live studio audience. youtube it.
dads seal pup picture, which hung in the house growing up. the snow in the background always made me think of cheese puffs.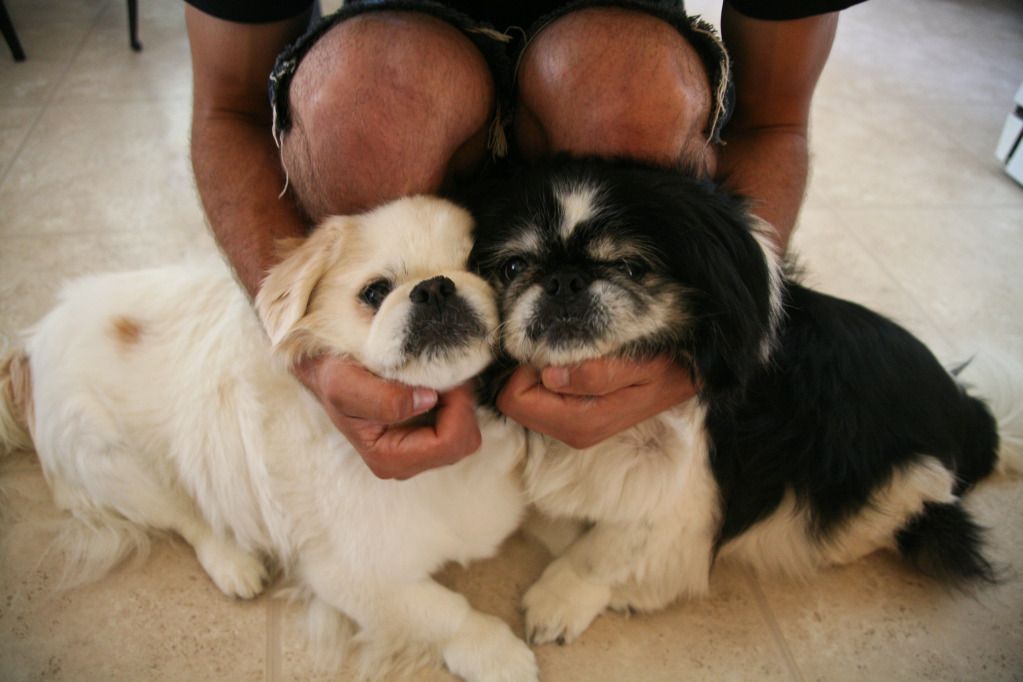 lucky and reggie [punky boy and spidey face], two domesticated seal pups at the ham residence
haircuts
house of styrofoam dreams, circa 1997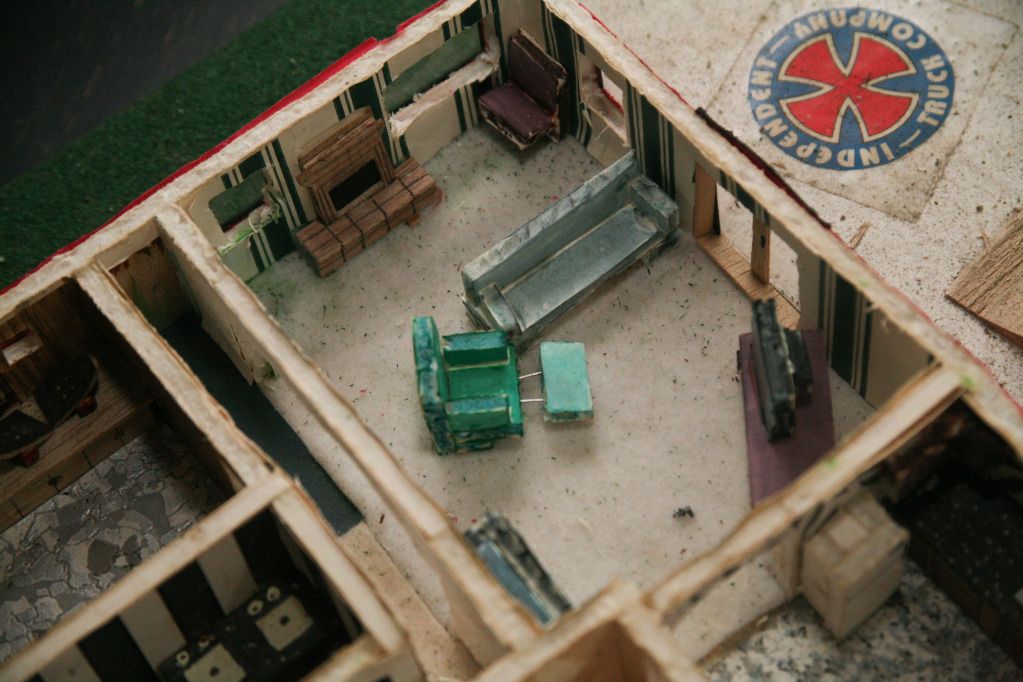 hand-drawn pegboard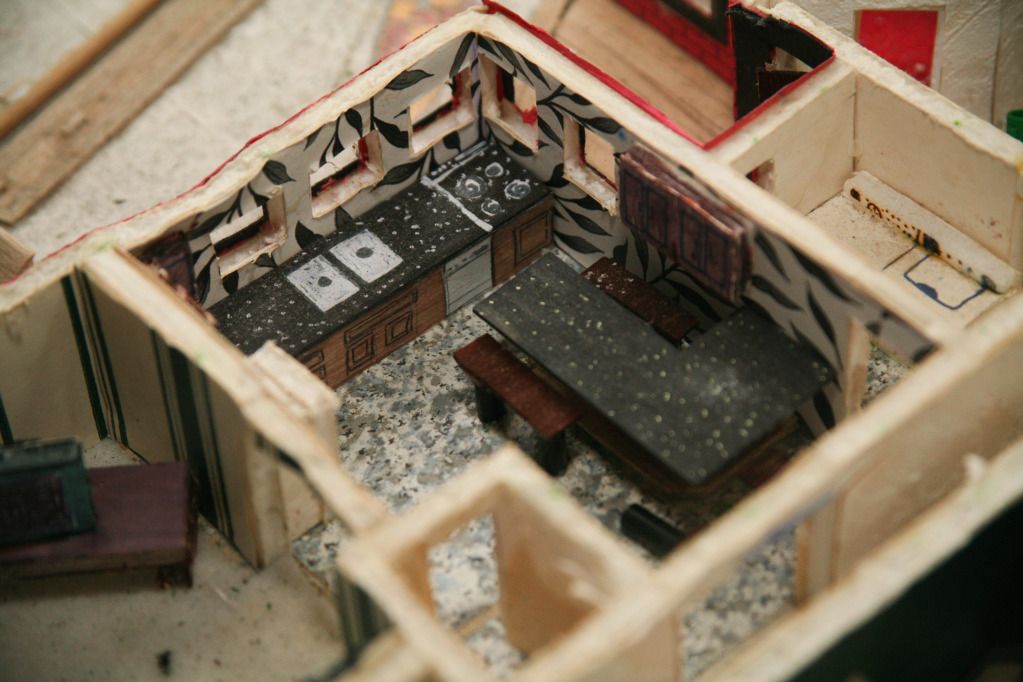 kitchen stools made from 9mm shells i found on the playground [just kidding my great grandpa gave us a box of them]. overkill? how often do you get to build a sick model house? got a C- in math but got mad EC in tech ed.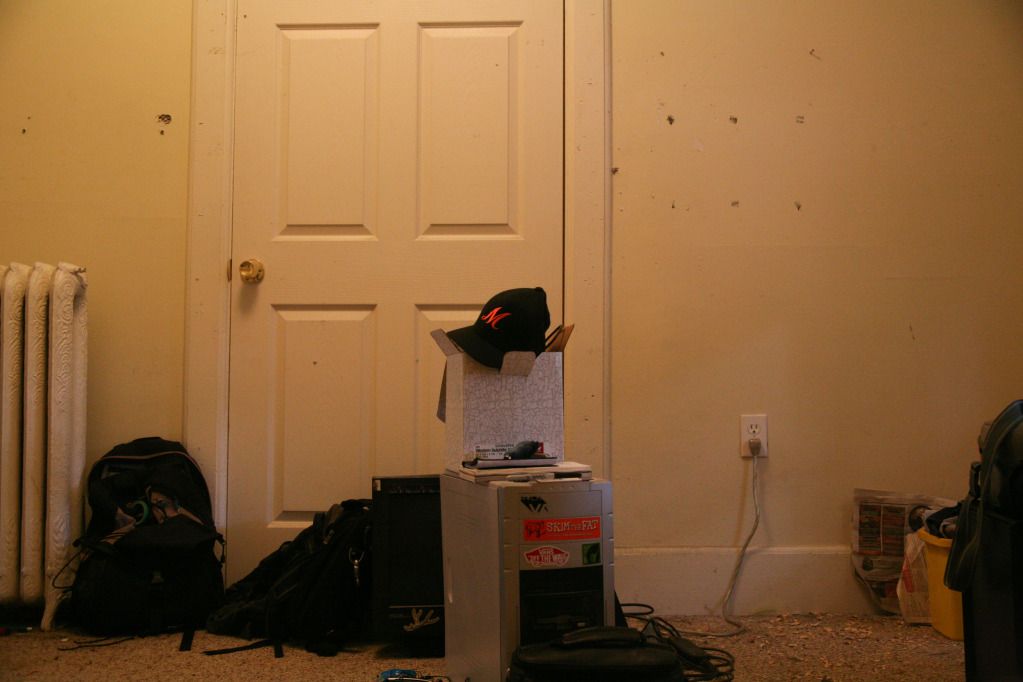 last kenosha park session. hecka sweaty.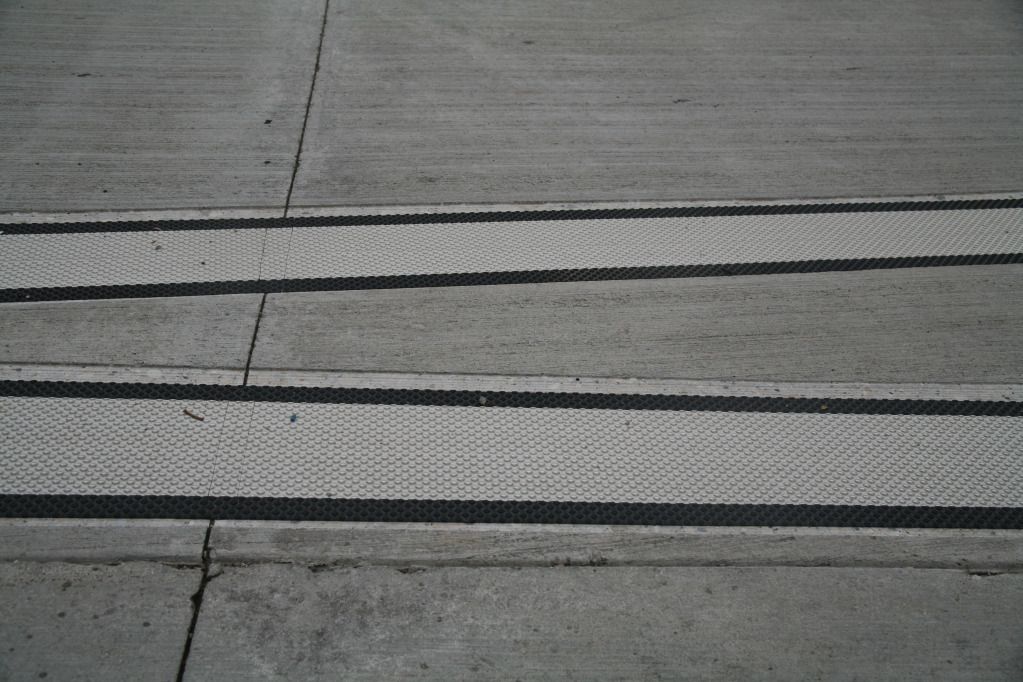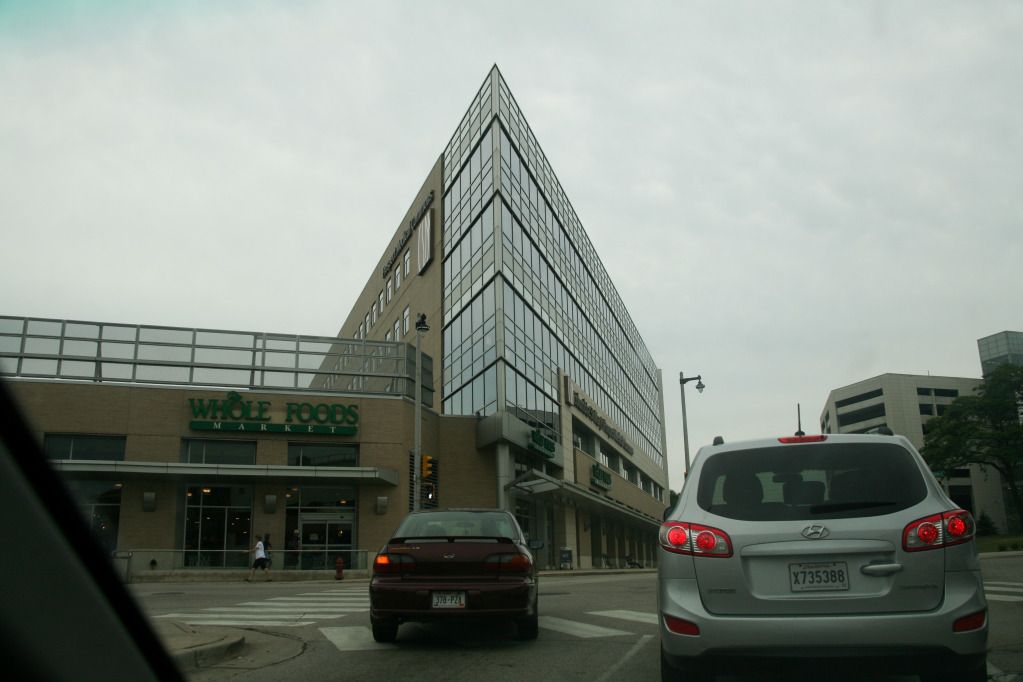 milwaukee bus teeth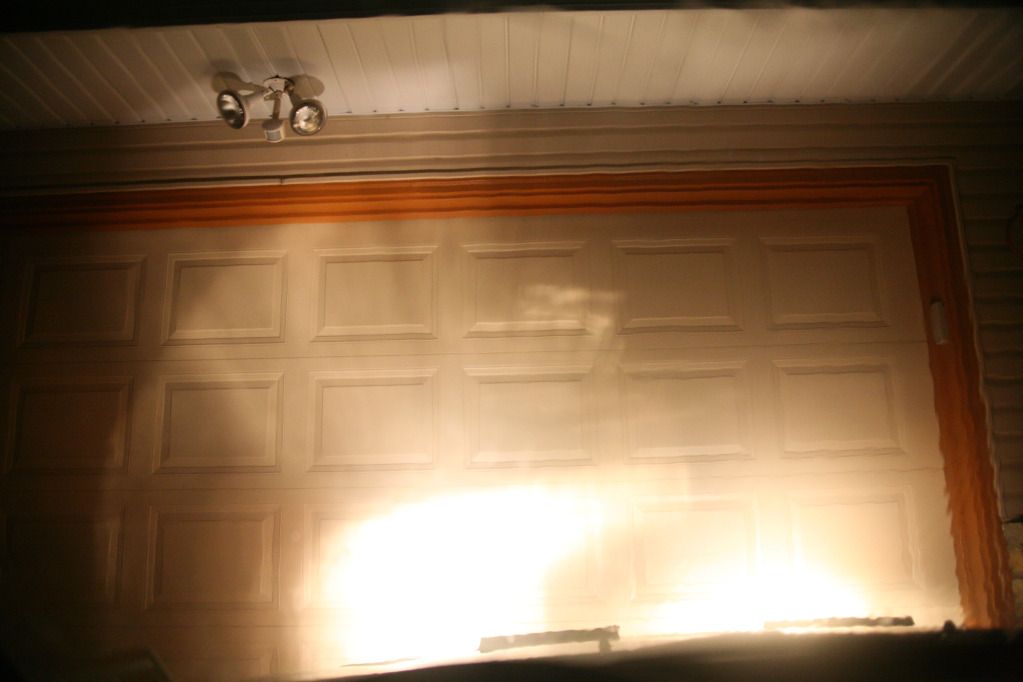 these are the things i used to stare at. from a car. lots of sitting still in a car. a bike is always moving.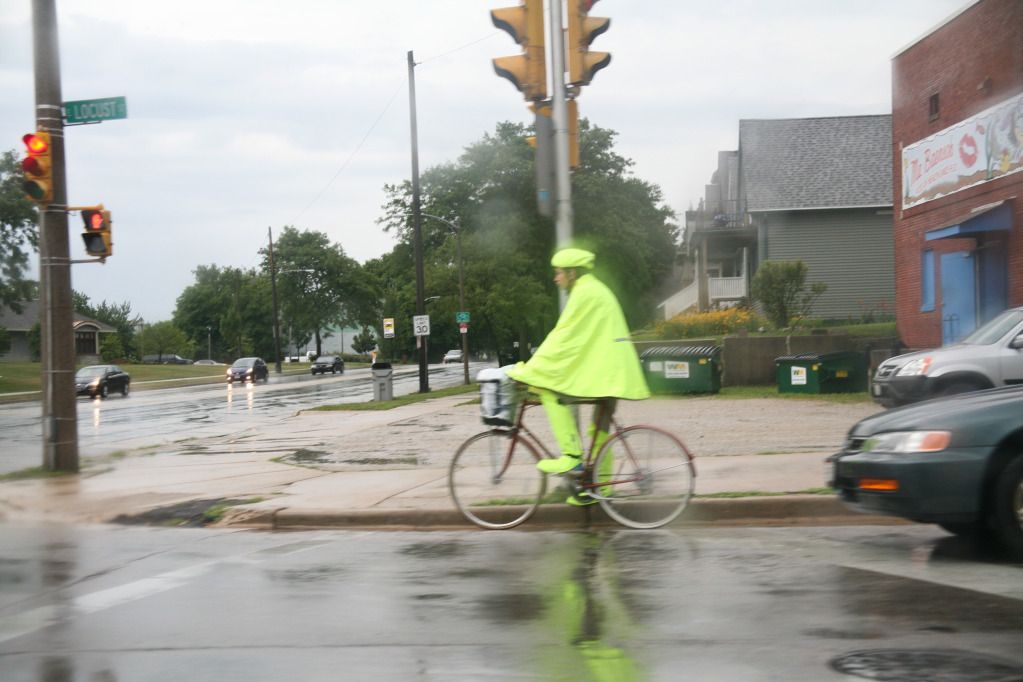 unearthed some old drawings...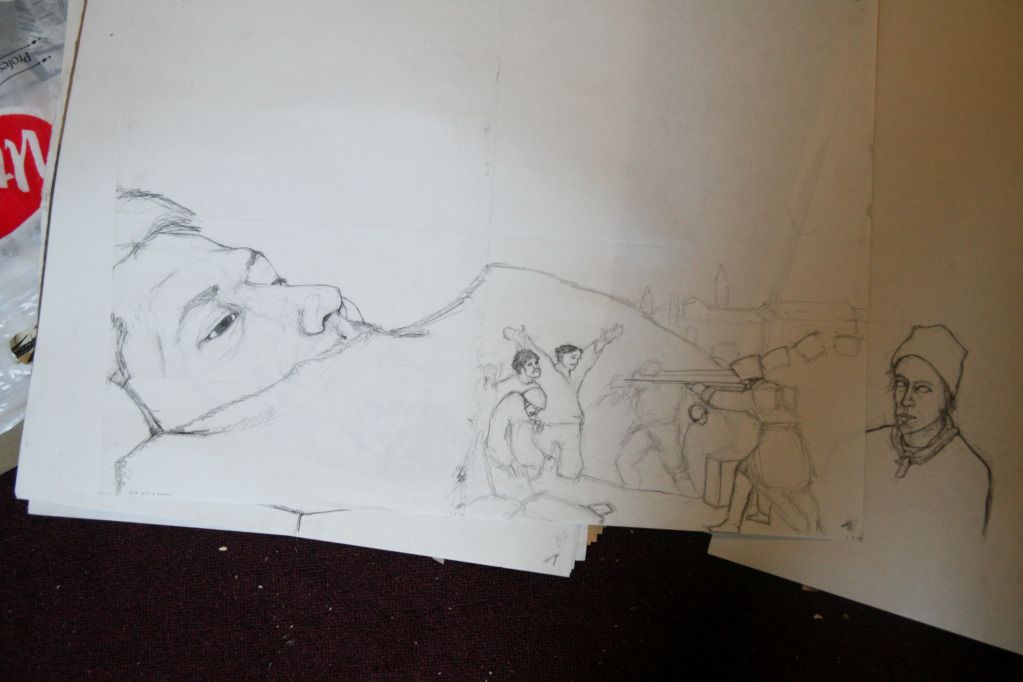 dave kiehl lays on the couch while some dudes from a goya painting duke it out on the blanket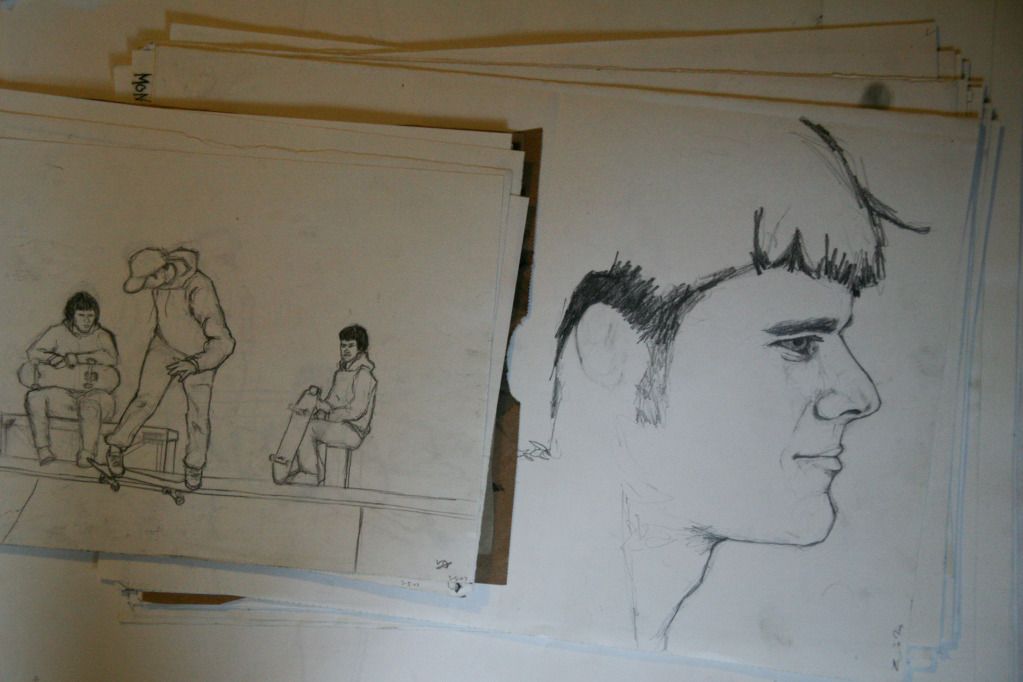 a multifigural comp study of a backyard ramp photo and a typically unfinished portrait of dugan nichols
nick sommer slouching into a cramer st couch, and a d-ham hammerson eyeball. im over it before i can finish. once the important part is done, i dont have the discipline to finish the boring stuff. dude, im not gonna spend 3 hours on hair...
went with dugan to a nun dorm for a manual trick. as always, the light grabbed me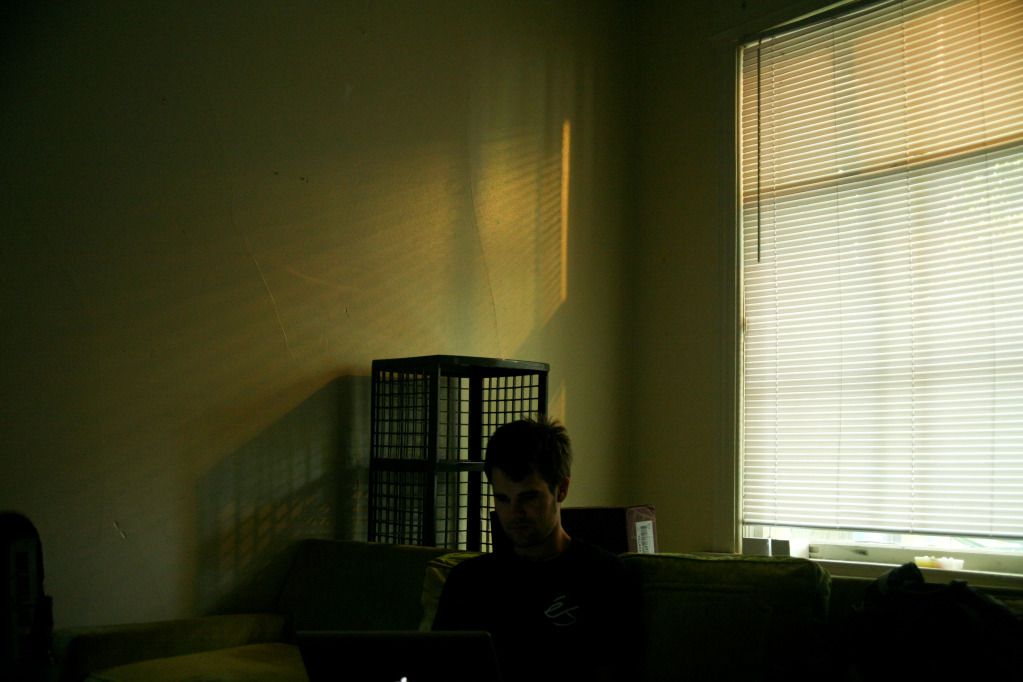 there he is
the garage on walton st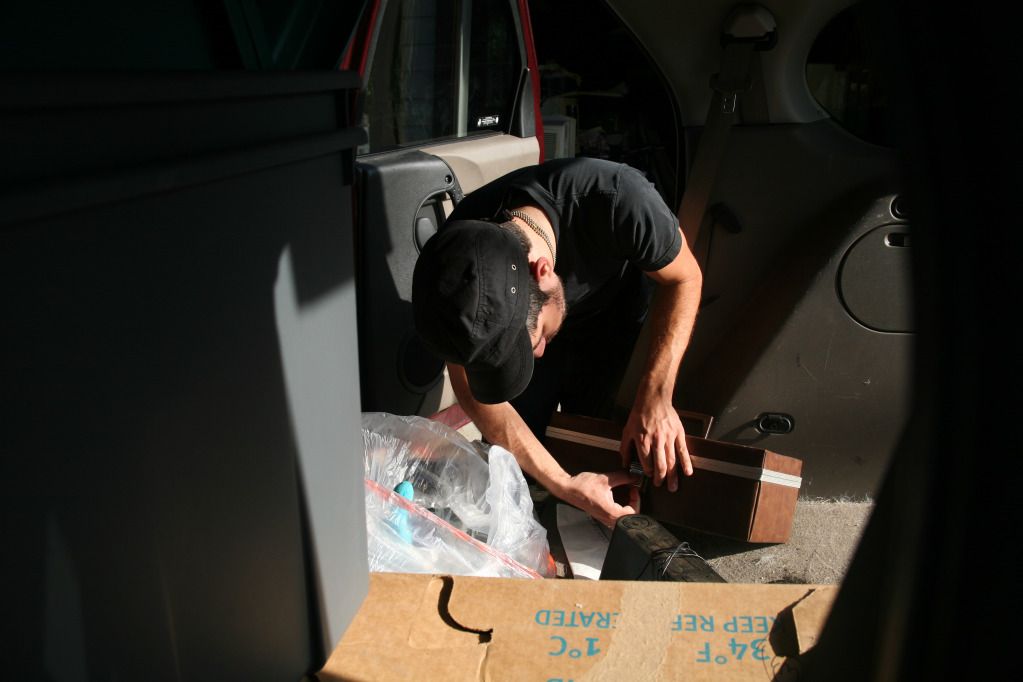 man vs object.
we had a note in the car from dad, hyping up these snacks he got for us. some generic cheeto things, which in the note were referred simply as 'cheesies' which put us in stitches. had cheese all over the steering wheel for the next week.
how many misfits songs are named after old movies? ill give you this goat prize if you can answer correctly with all the titles.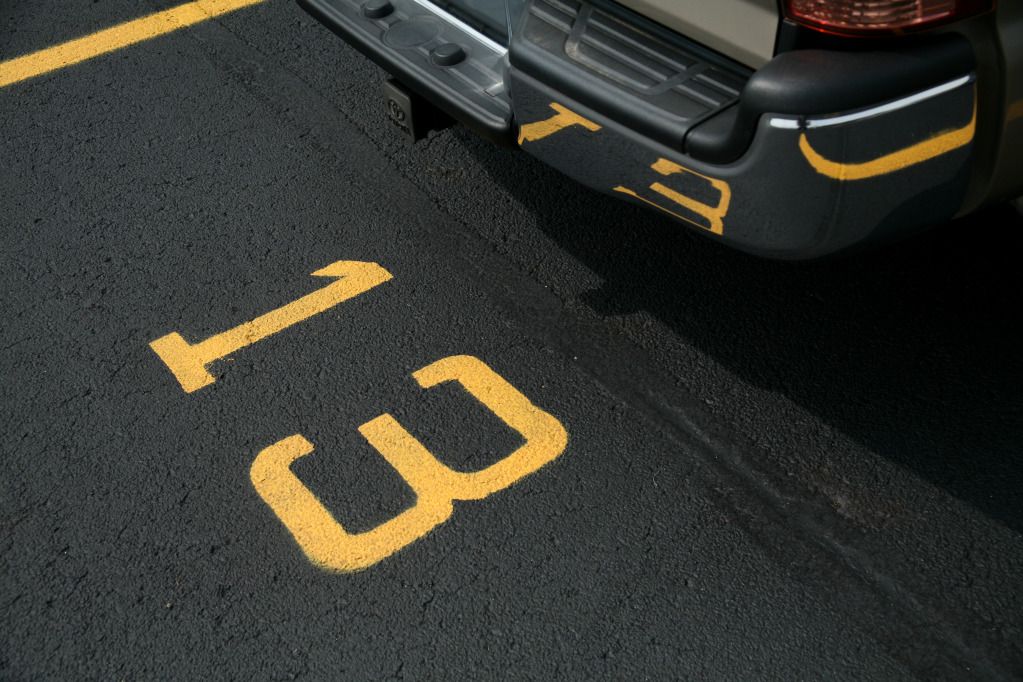 shoestore with a grass gap referred to as the 'leonard gap' where i performed a landmark kickflip. a man named leonard would creep there and got freaked out by a black label graphic that said 'choose death'
wow. i am just an old man telling stories.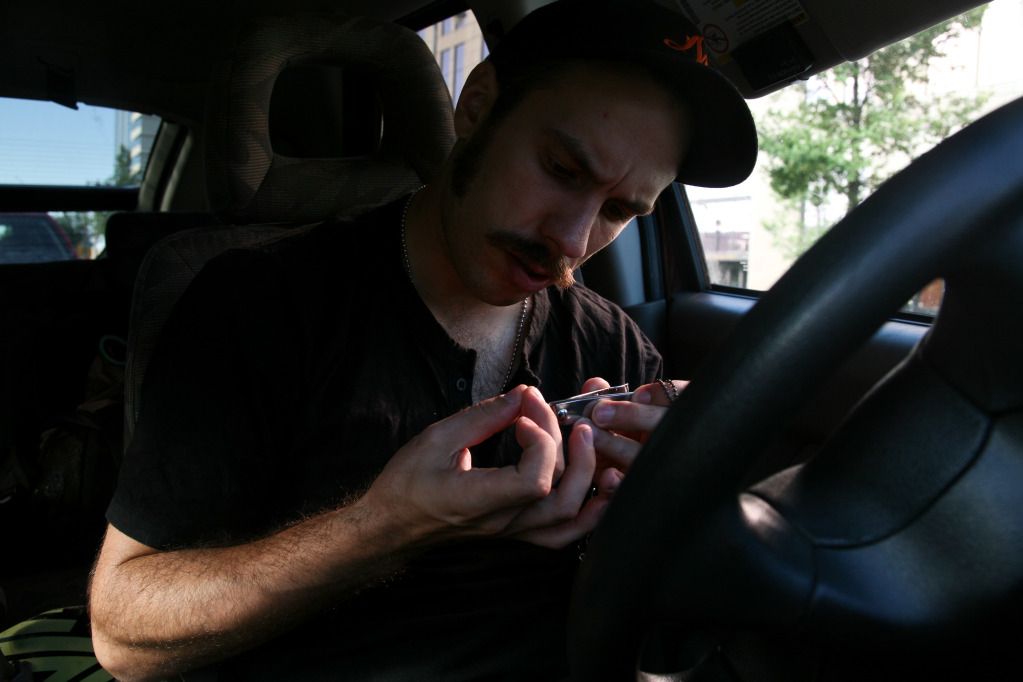 before you go to the art gallery you cut your fingernails.
you guys go ahead, ill meet you there in a few
at the dean jensen gallery in milwaukee, photographs i took, on the wall, for people to look at, etc. better than the leonard gap kickflip.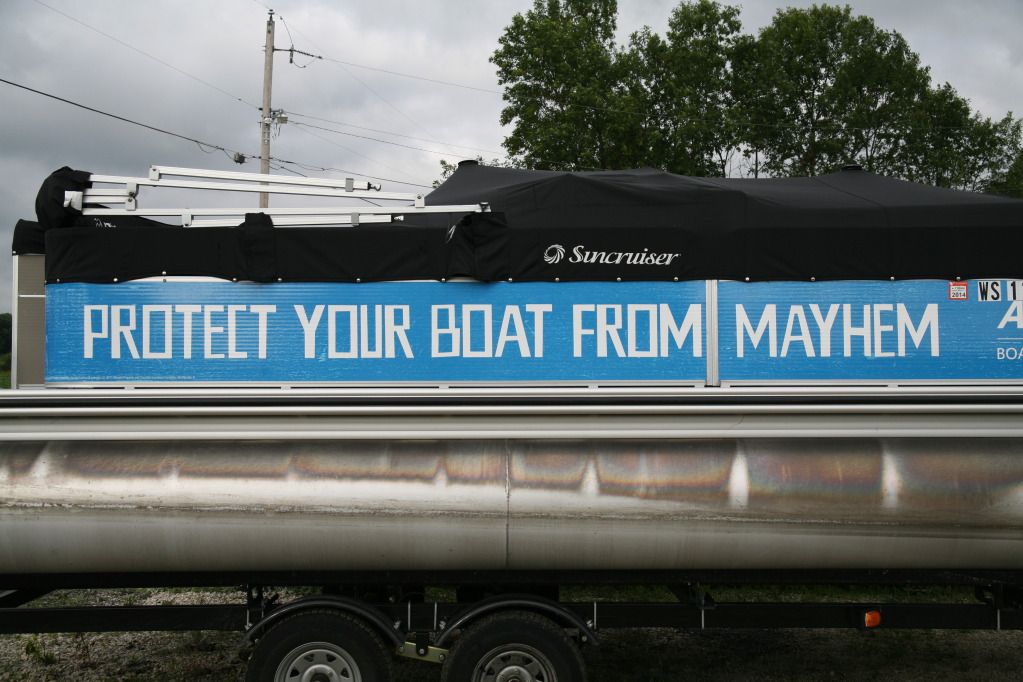 no boat is safe from sarah mayhem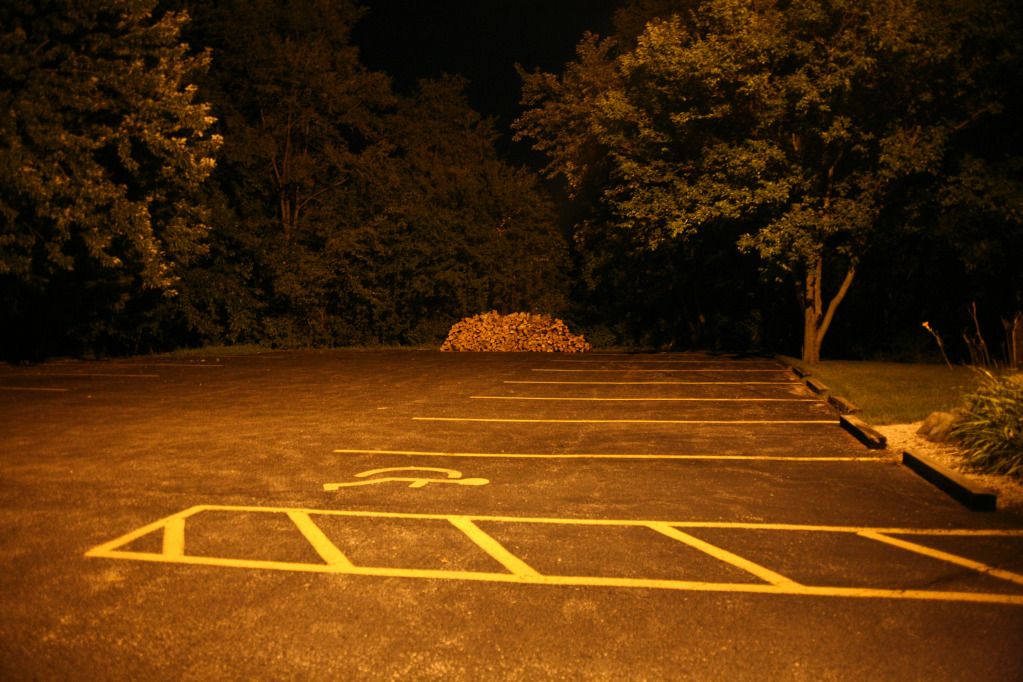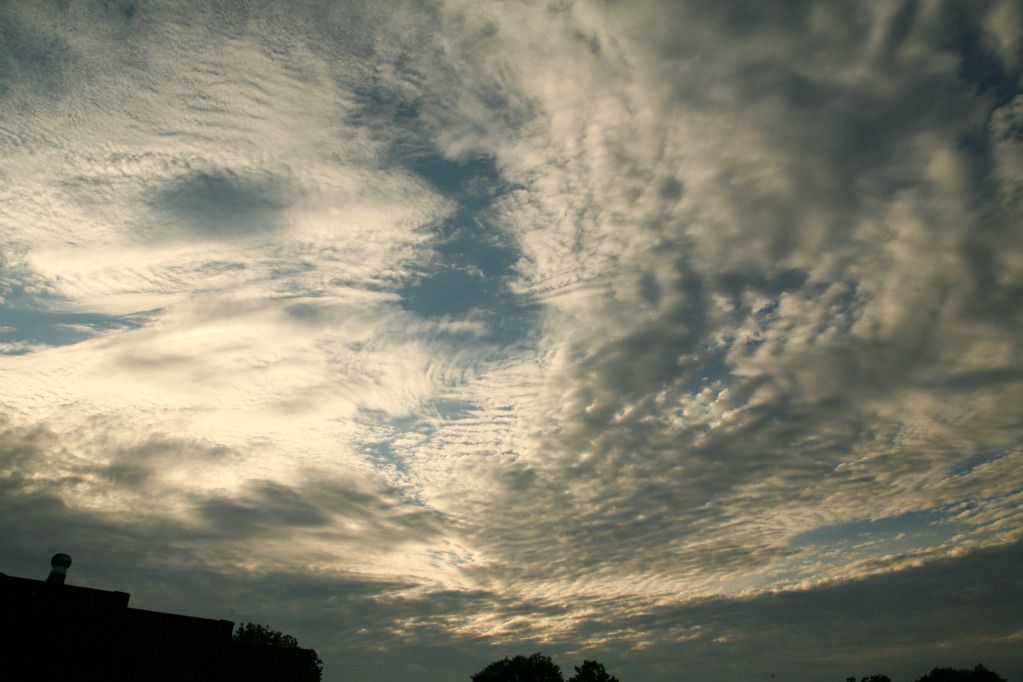 ah, the days of digital, when i could just shoot whatever the fuck i wanted... im an email away from purchasing a used d70 [syncs at 1/500th!!!] for 120 bucks...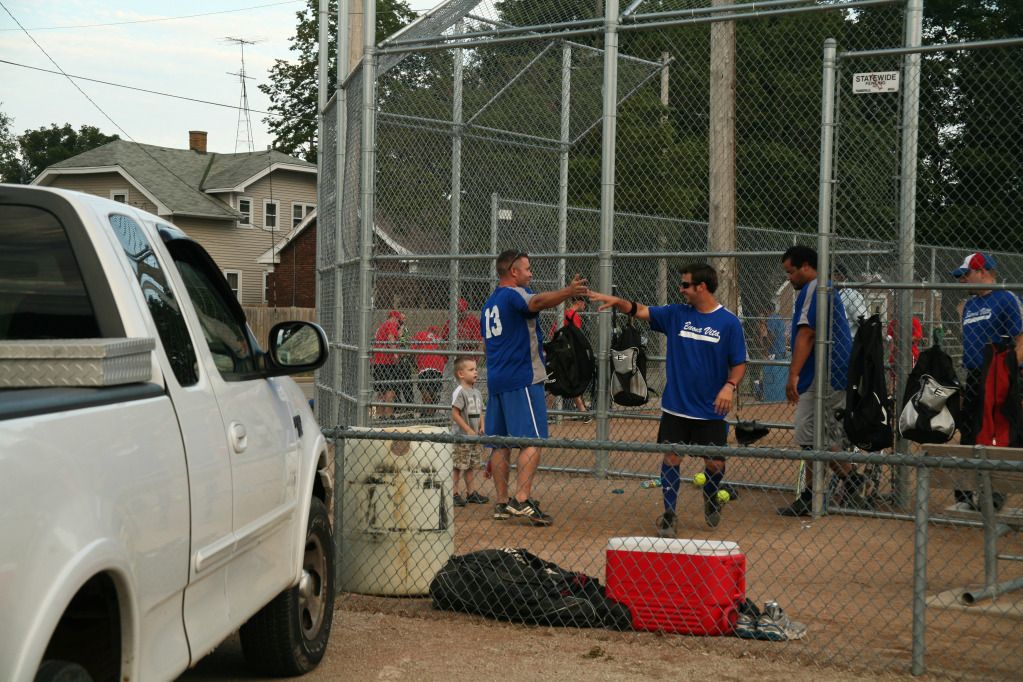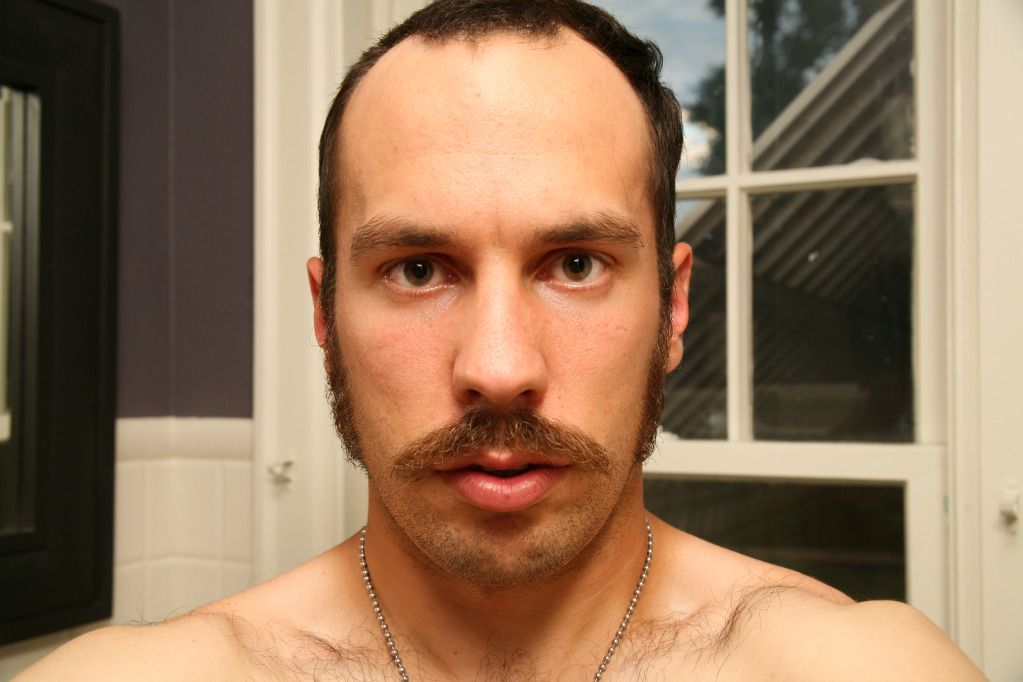 i was about to shave the infestation from my face when i heard a noise...
oh, no biggie - just coles teenage neighbor puffing a j on our back porch
back to business...
im sorry
wisconsin seriously provided before i left.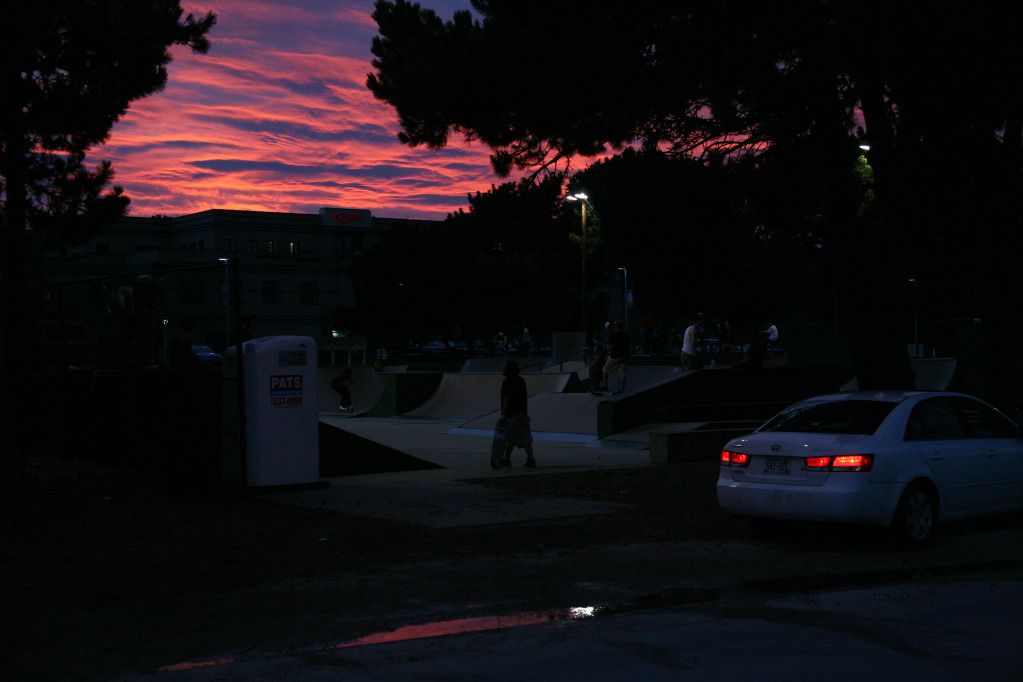 the ambiance of a teenage warzone
matt logan - skaterat, father, boardslider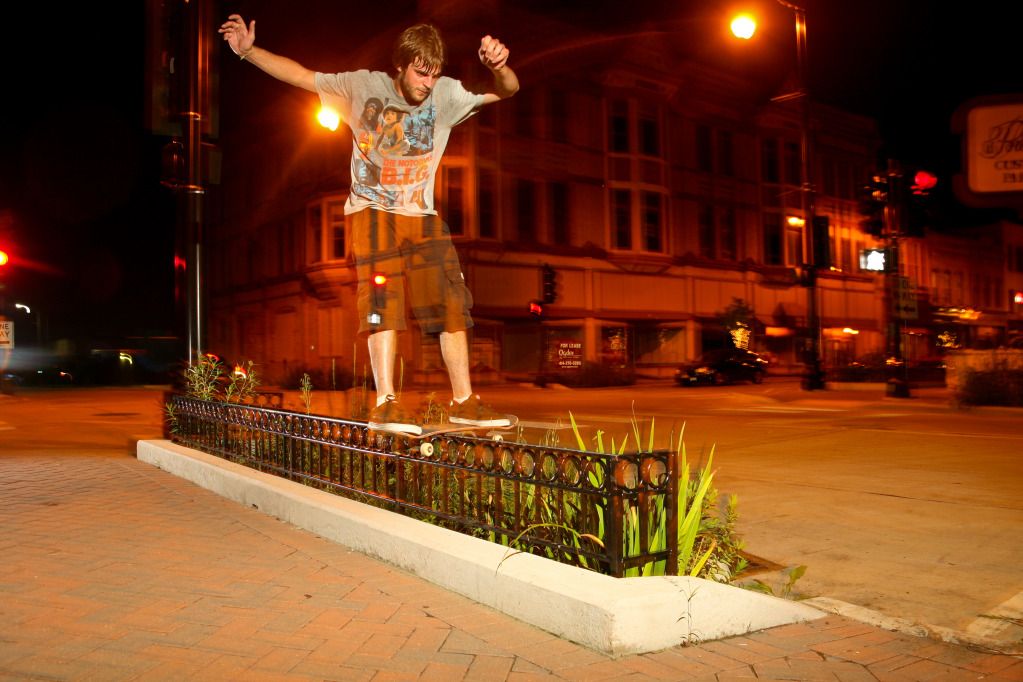 oh, i forgot to say also, matt logan - reformed packers fan.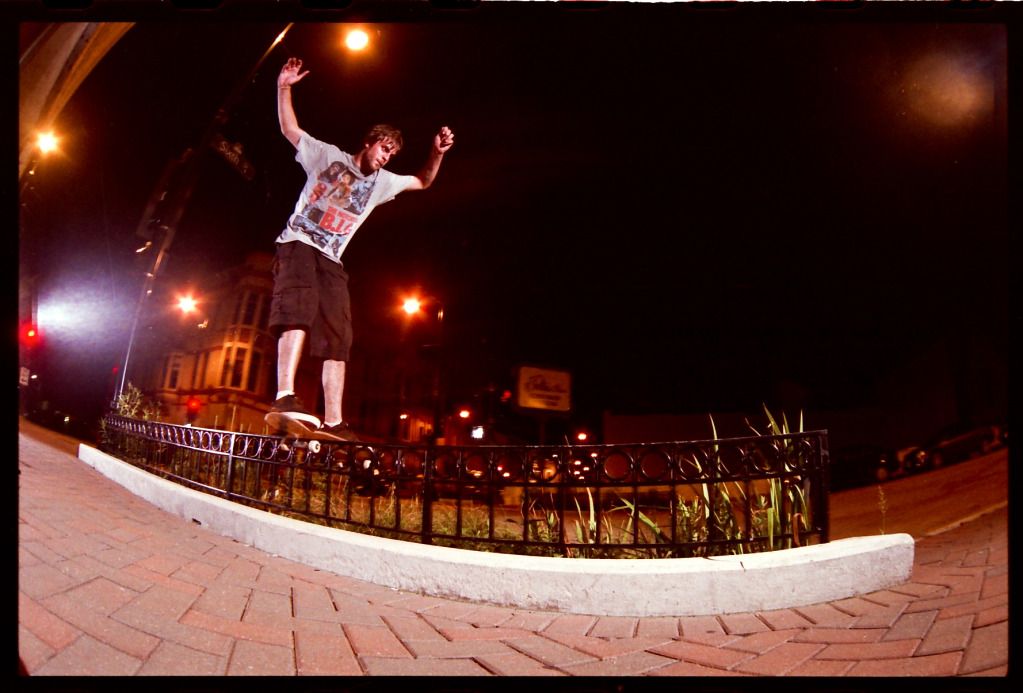 coast to coast, with a pop-out. got to shoot this on video too, which was super fun.
for visual posterity. just look at that face - has a man ever so thouroughly scoffed at a guardrail? 'I FUCKING GOT THIS'
dennis the menace, back to the future, hippy jump - call it what you will - takes a star of track n field to leap like this
evan, also known to leap.
erik sperling, off the post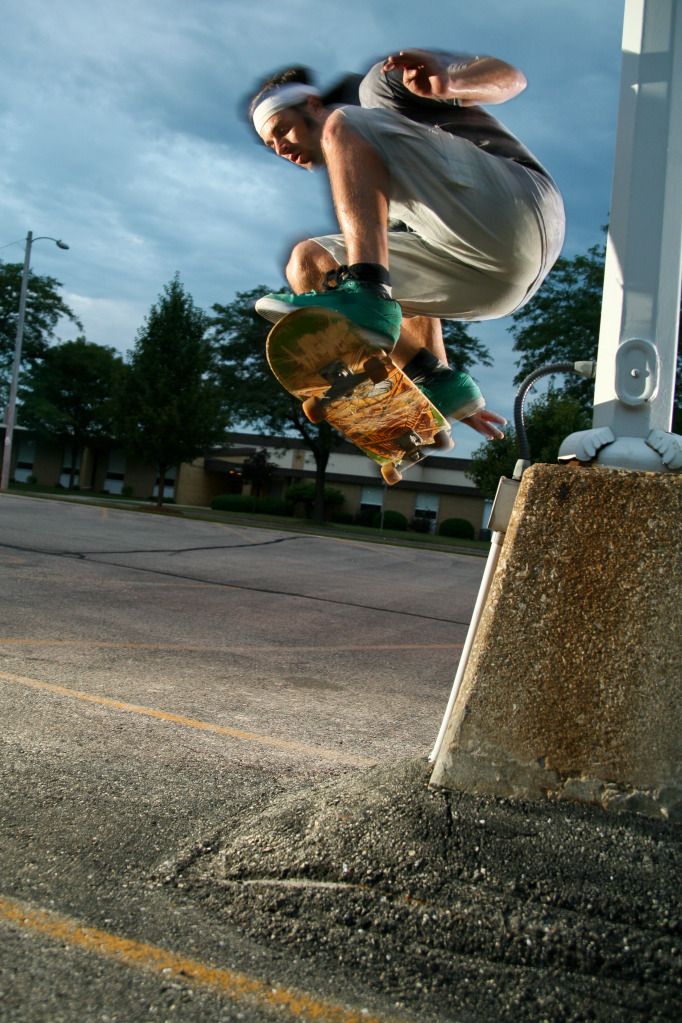 nick sommer, also off the post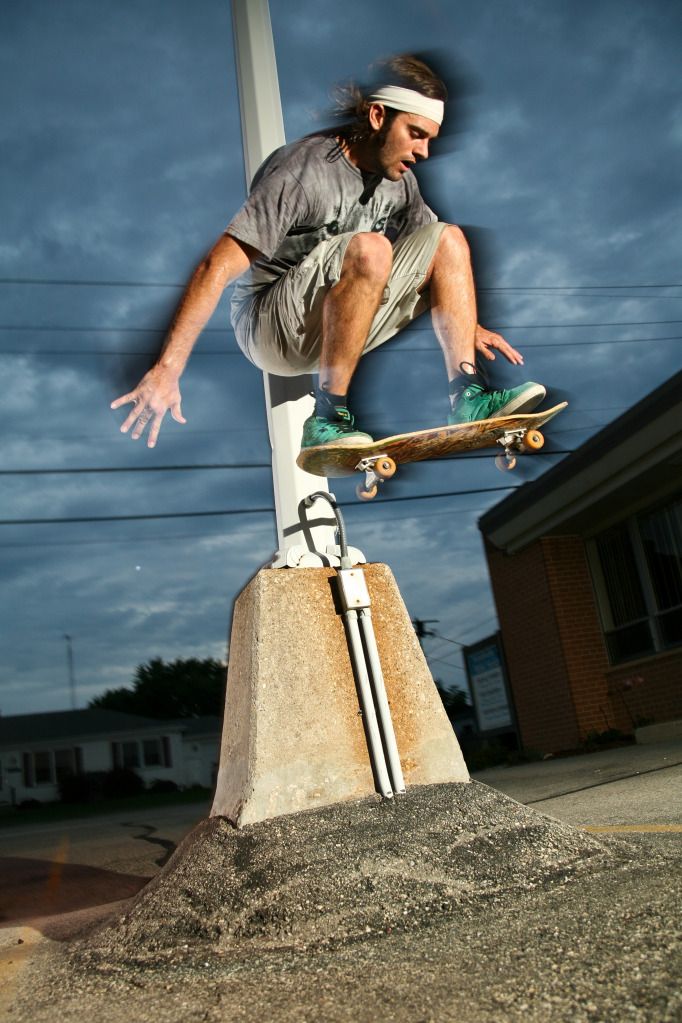 got this one on the fridge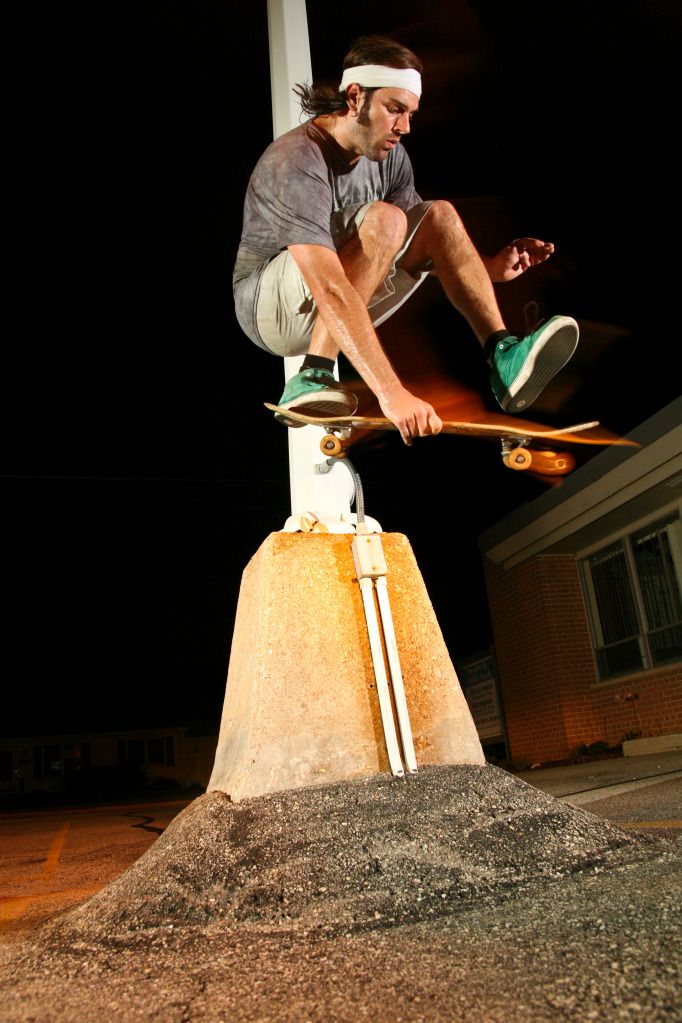 a kitty whizzer, as seen in sproink issue 9
http://ssftapes.bigcartel.com/product/sproink-9
issue 10 in the works, should be out by the end of summer, or maybe halloween.
mute blast, on 35mm
from this classic racine spot, we drove south, in search of something more quantifiable. is this the 11th hour?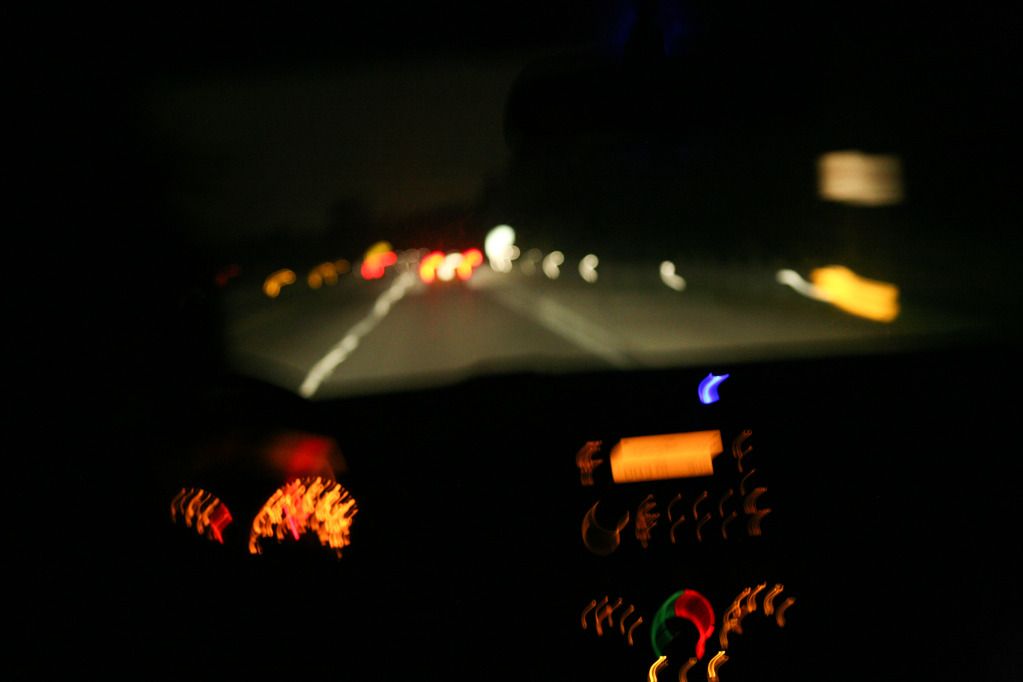 into the land of tolls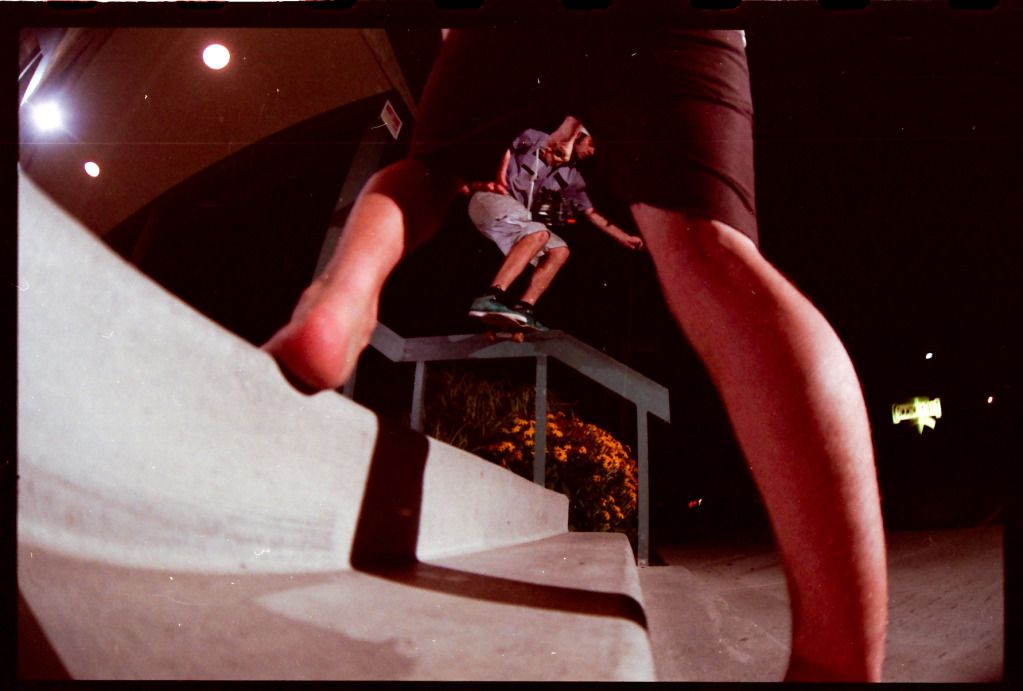 daves barefoot documentation steez co-mingles celluloidially with my questionable lens placement and a nick sommer boardslide which was driven through and down the kink. nick took this route and i took the route which skipped the kink and slant altogether. two guys one rail. jesus.
sperling did a the double set. smitch got a kickflip and a nollie, but i dont have photos of that. watch four sure if you want the proof, sucka.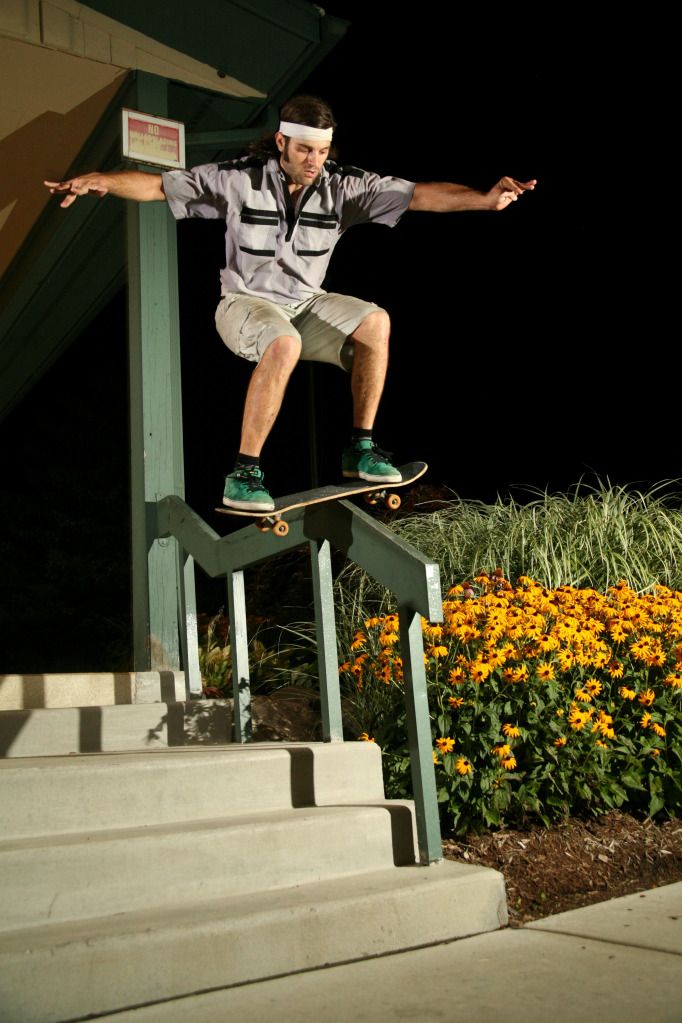 trophy bros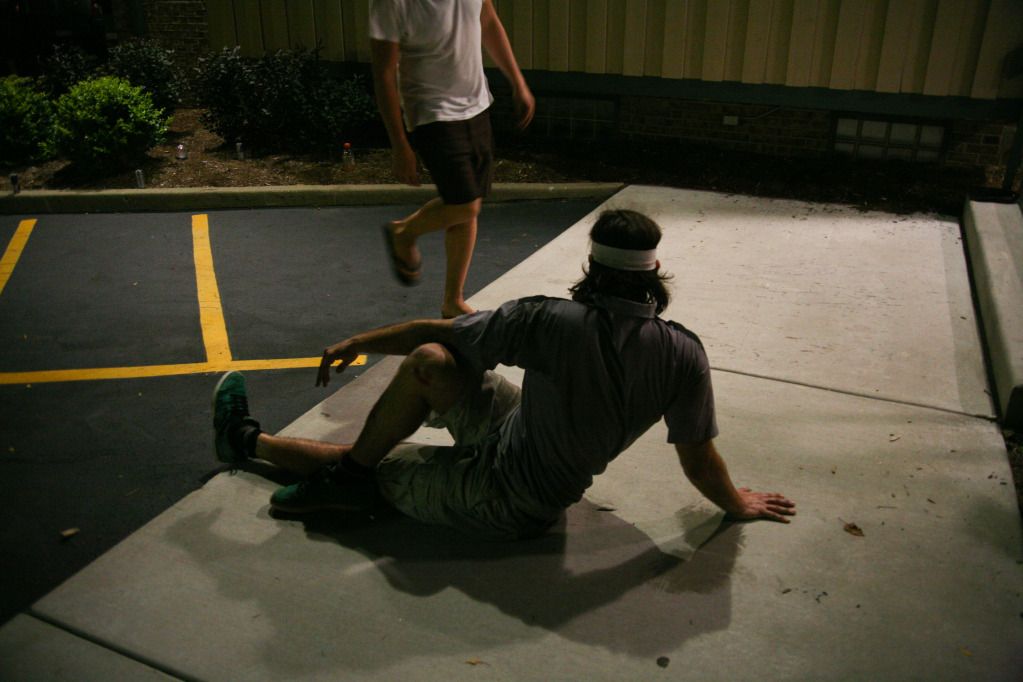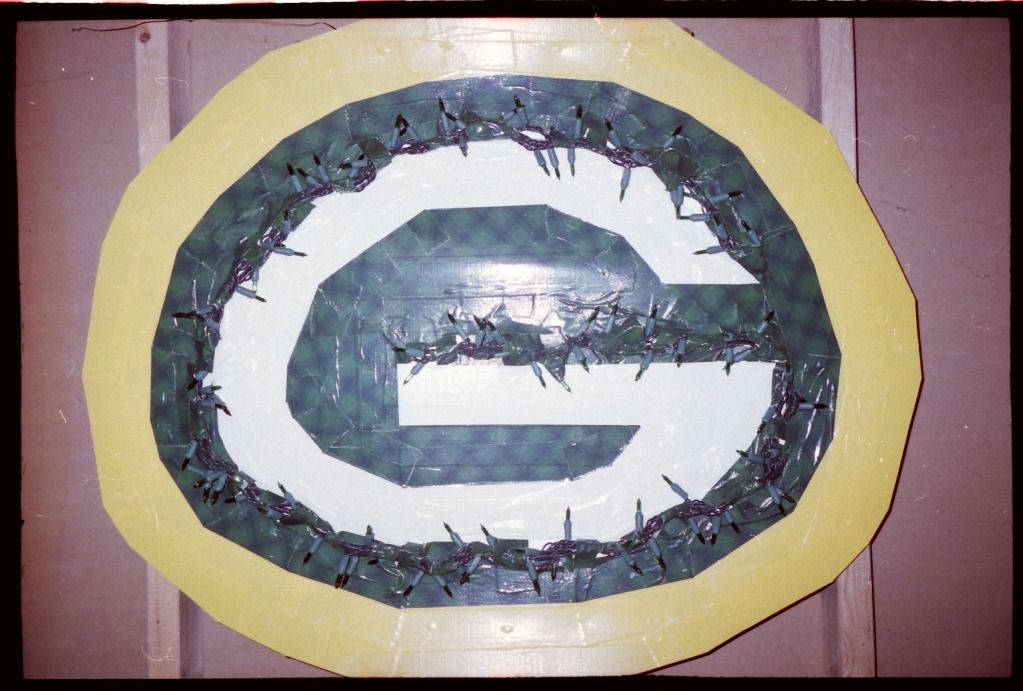 dad, duct tape/xmas light packer g. not on etsy.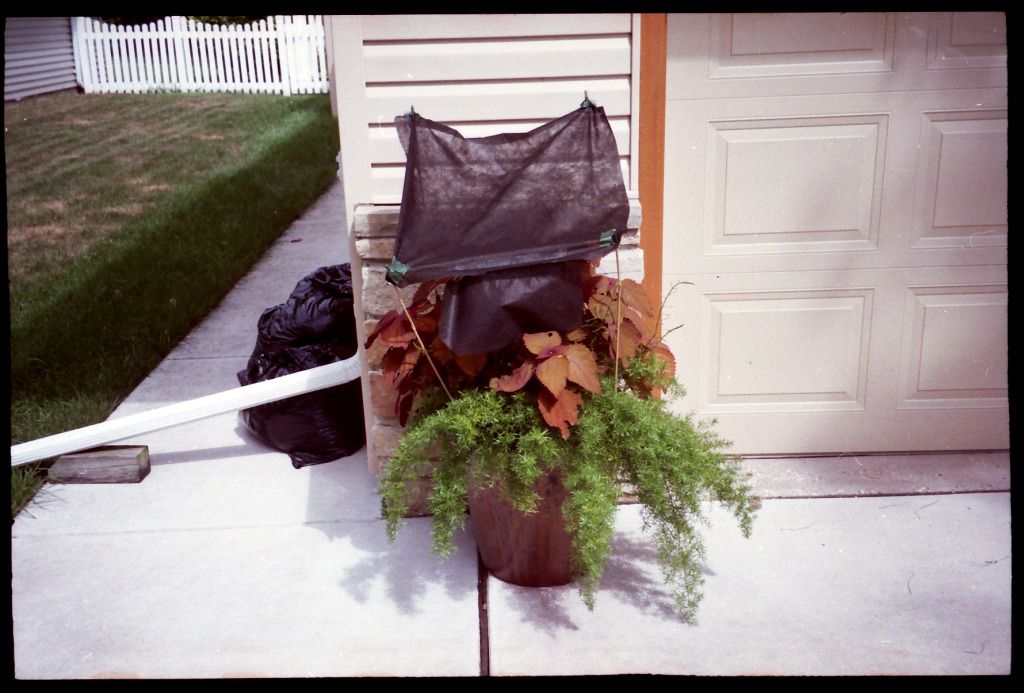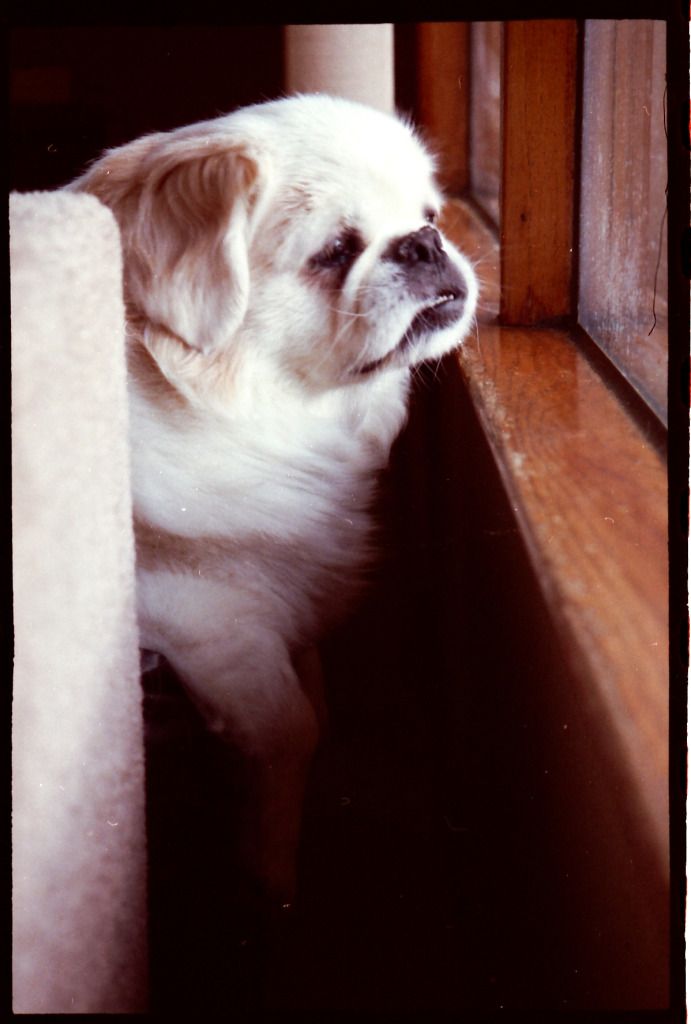 went to madison with bro-ham for a hey alright show. we had plenty of time before to do some stuff...
obsolete generations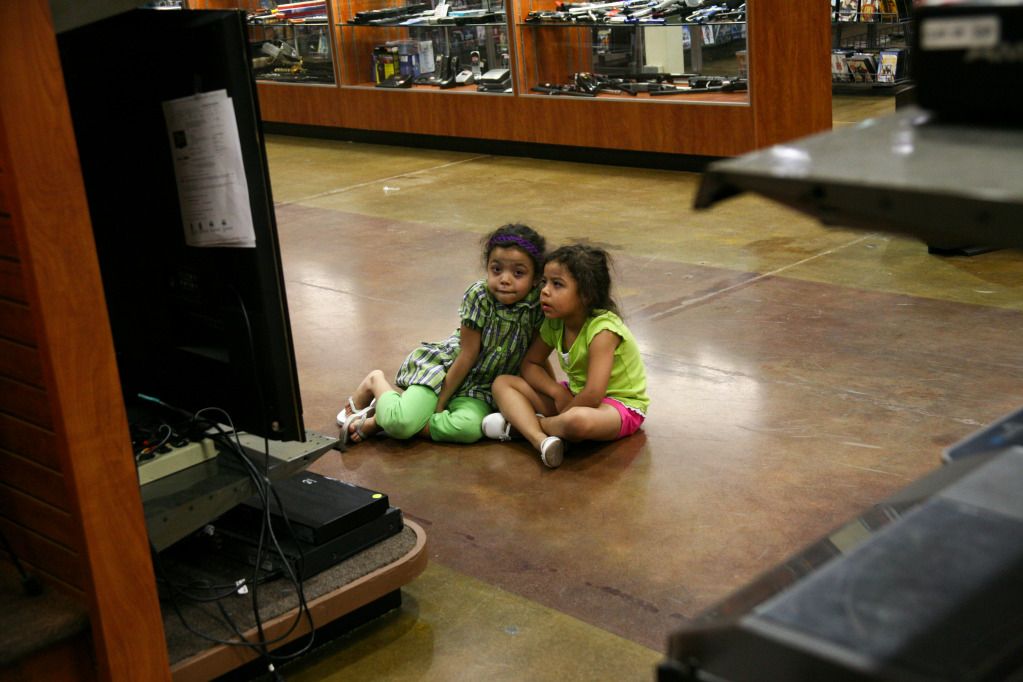 spongebob marathon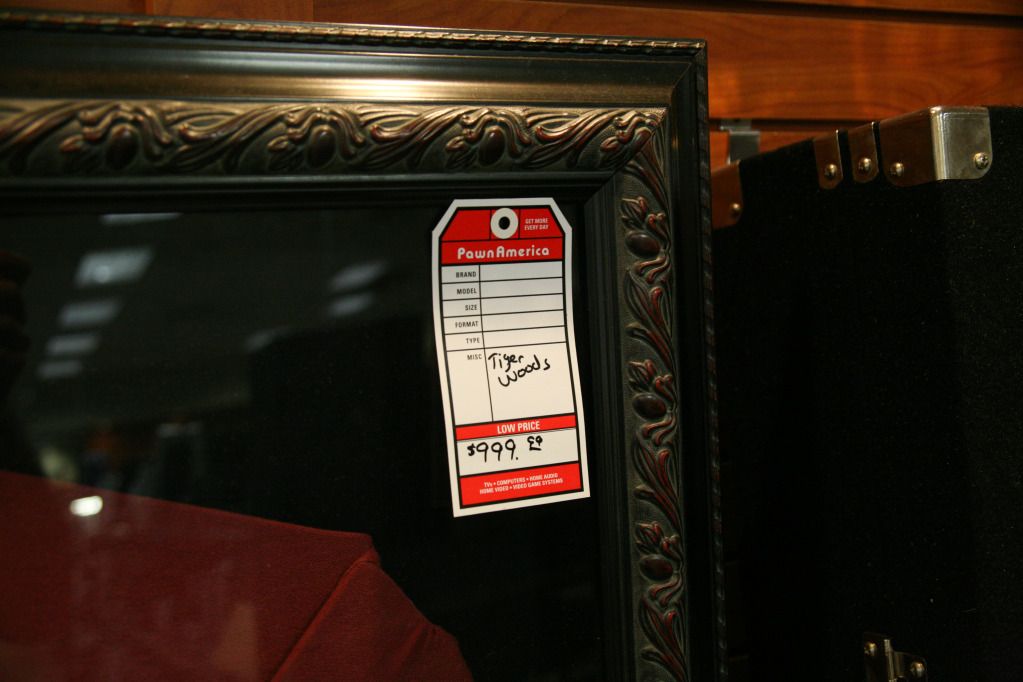 katie, cole, madison wi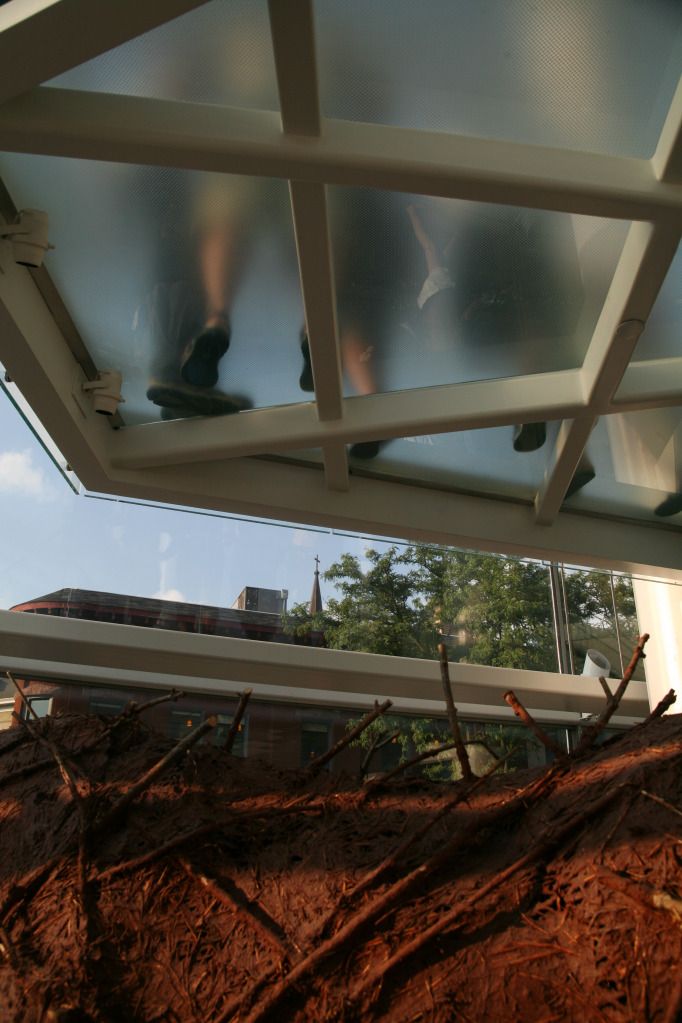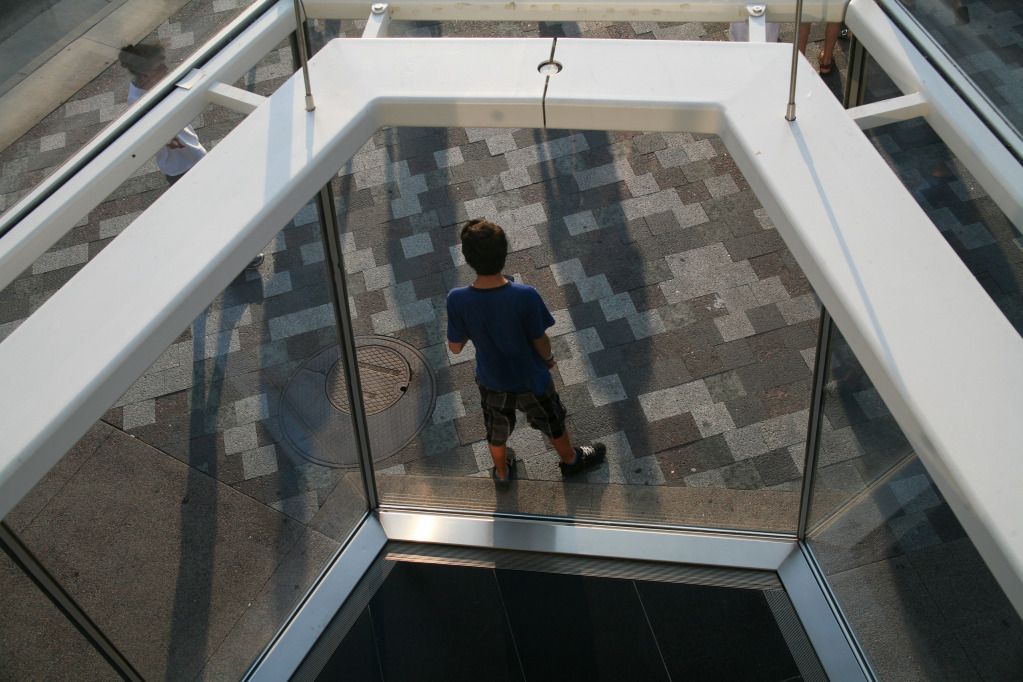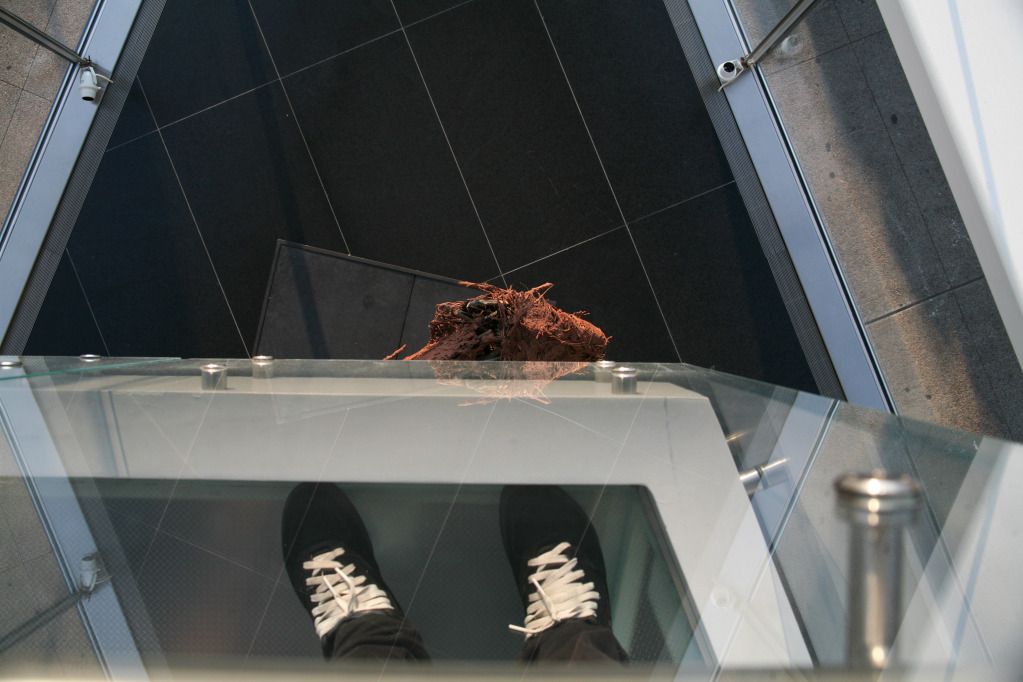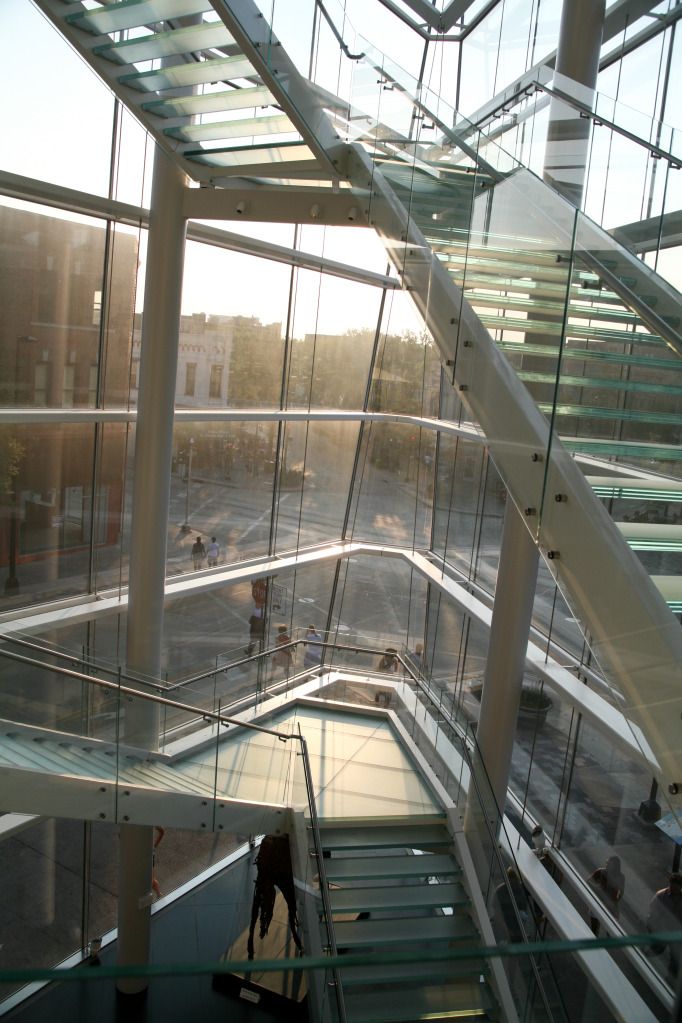 situations, madison art museum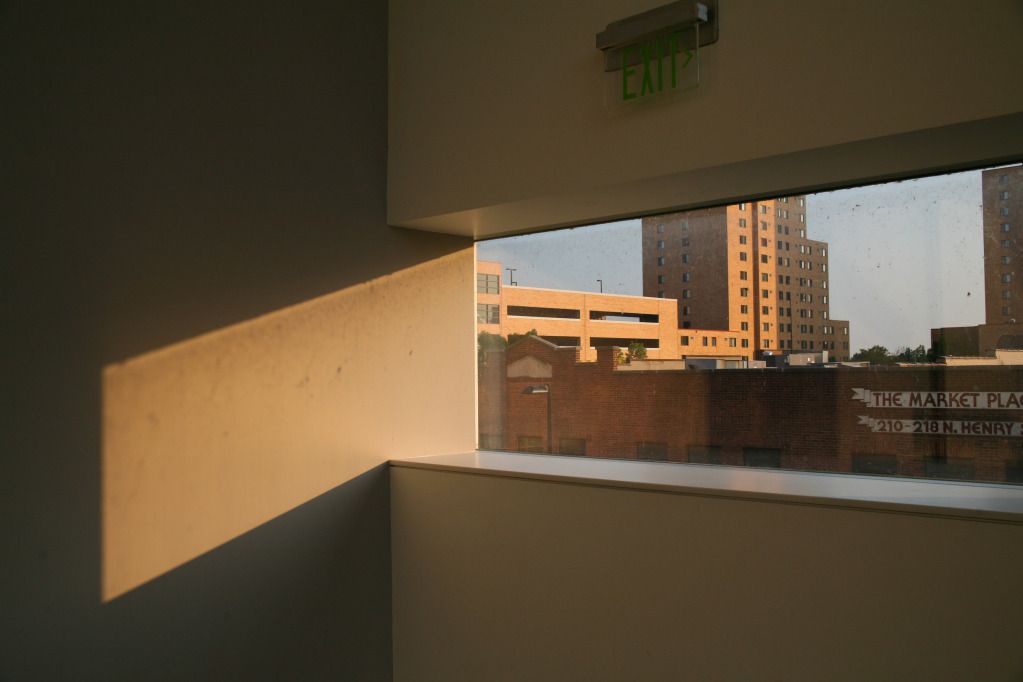 hey alright played at this place called the frequency.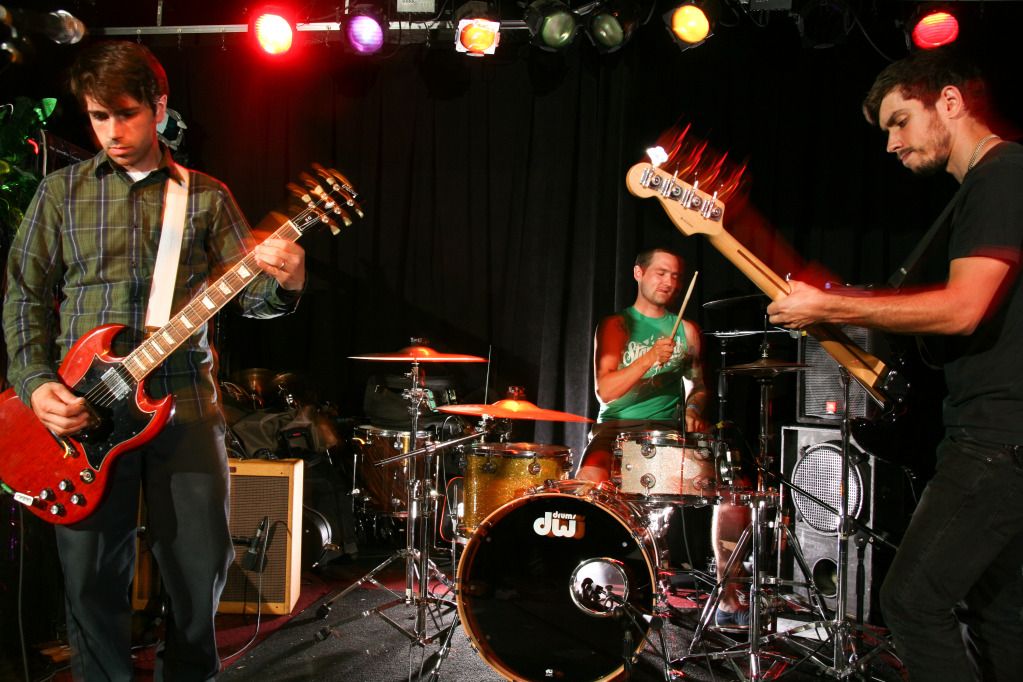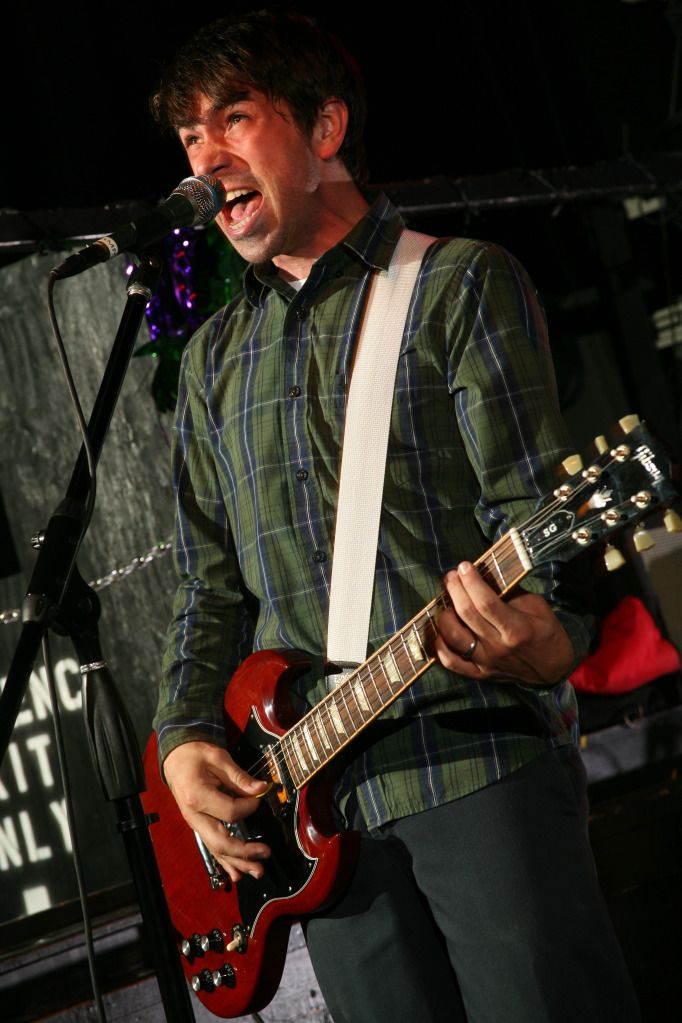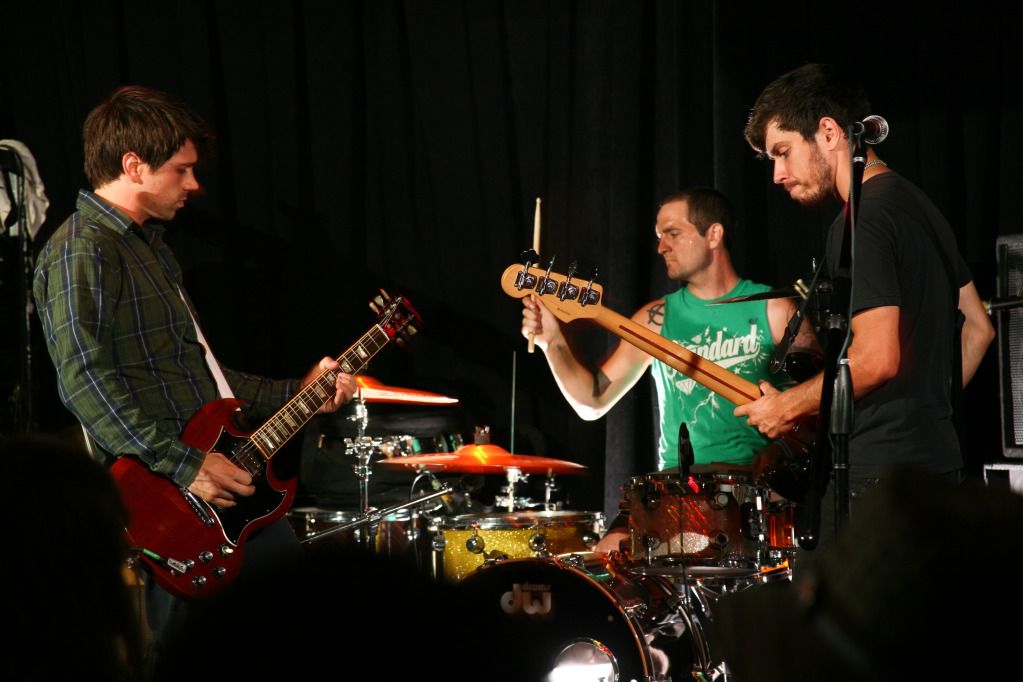 you guys always killed it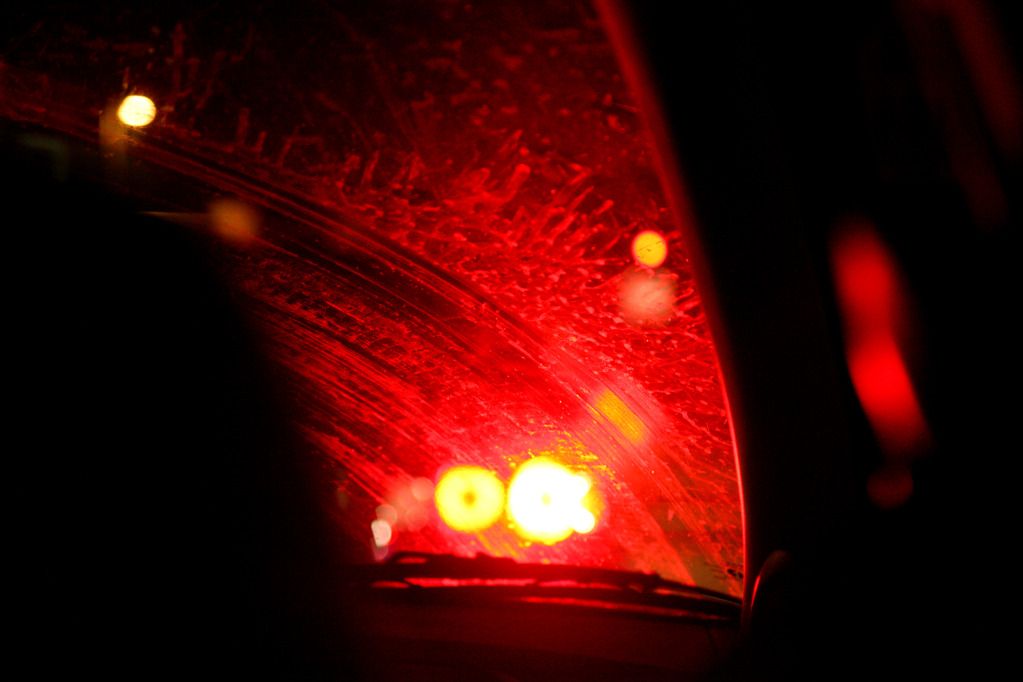 the inbetween spaces is where i get my work done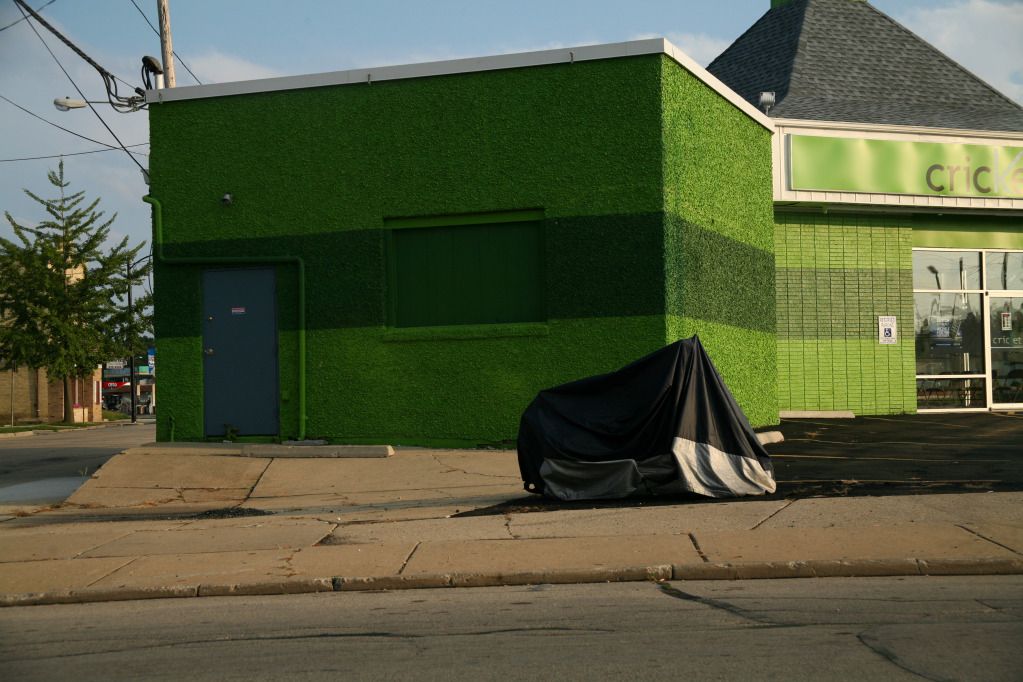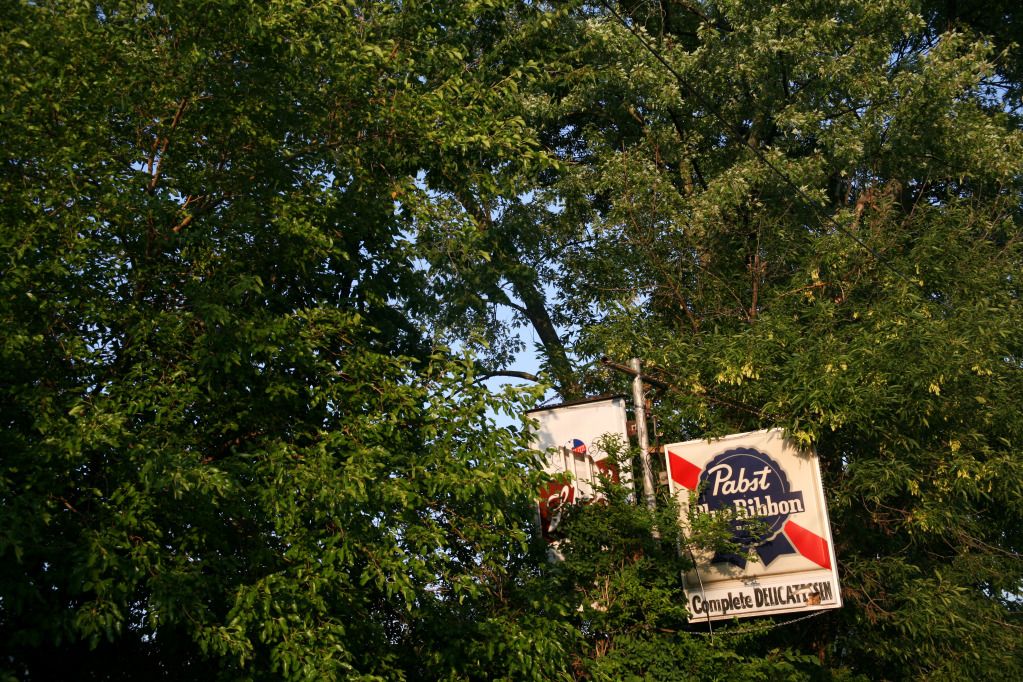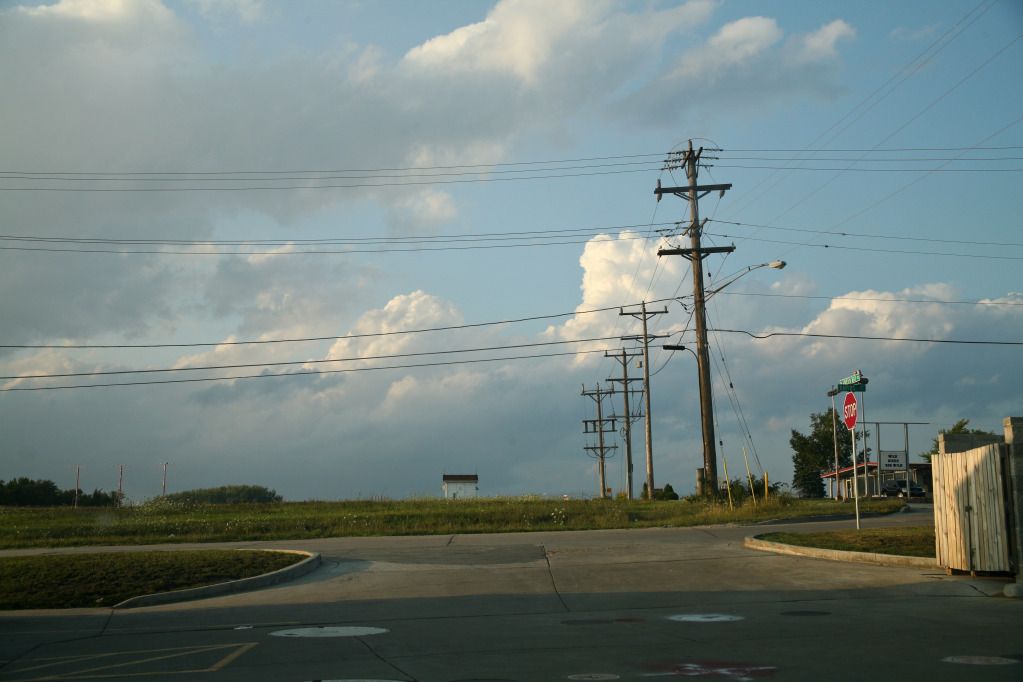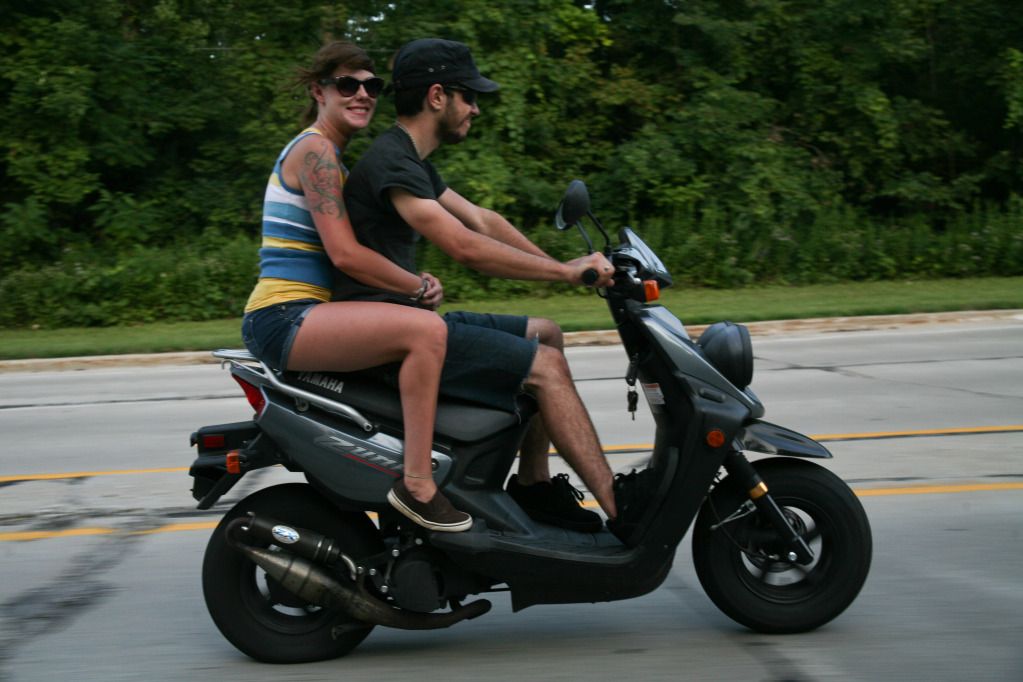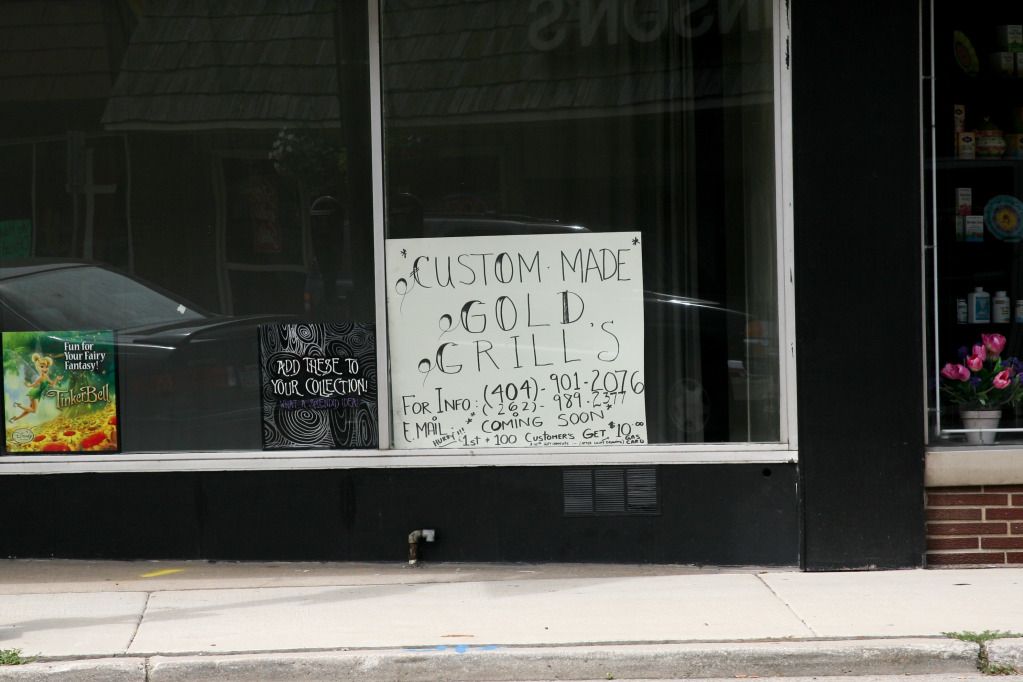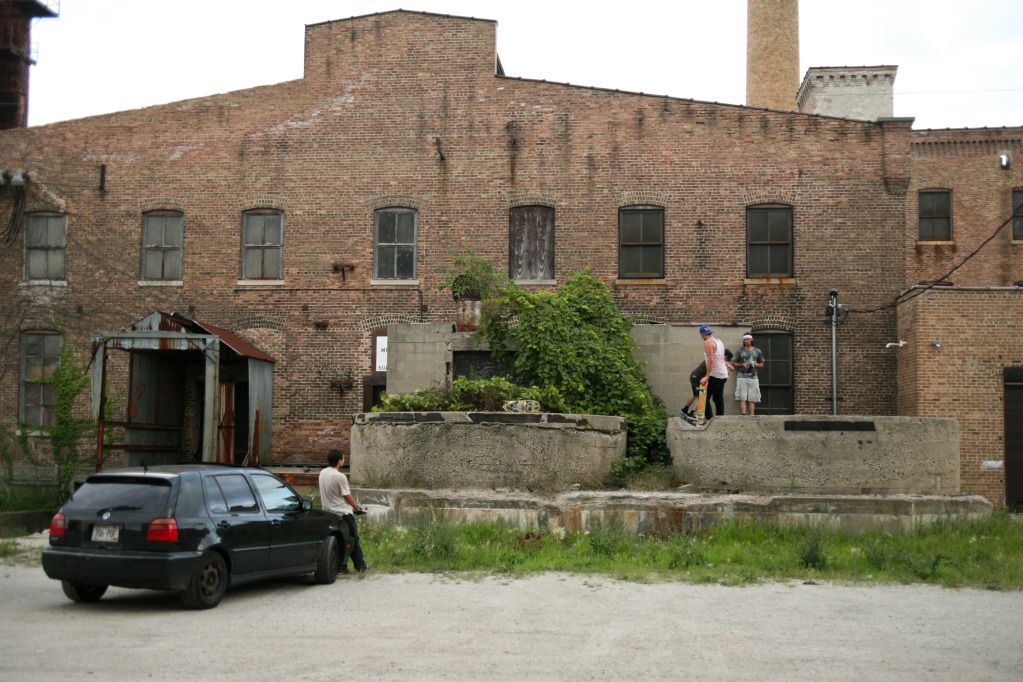 the cereal bowl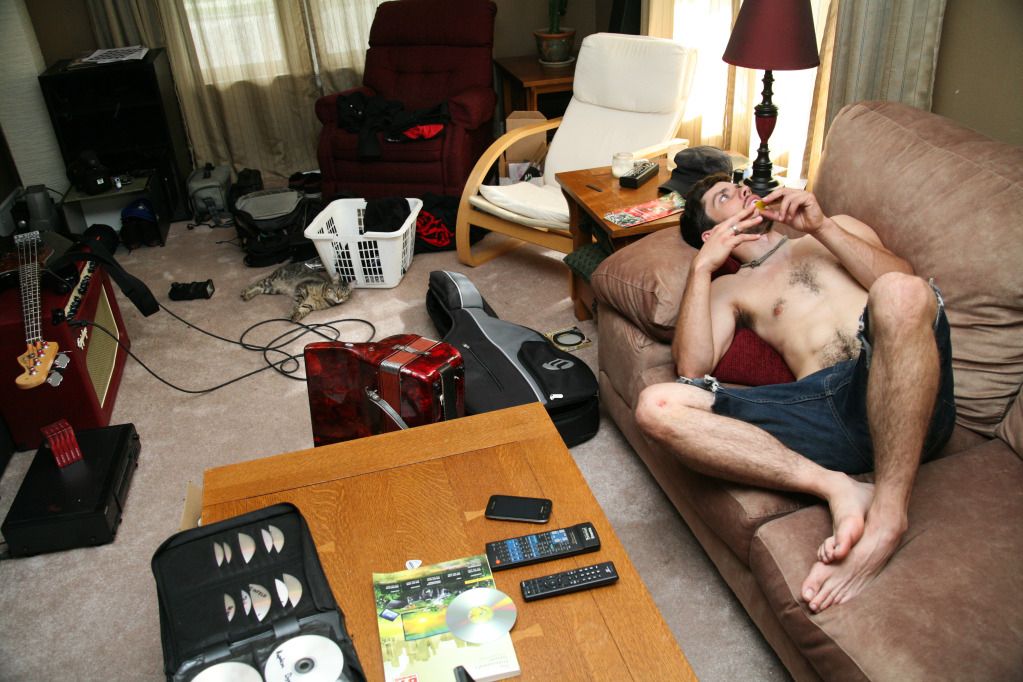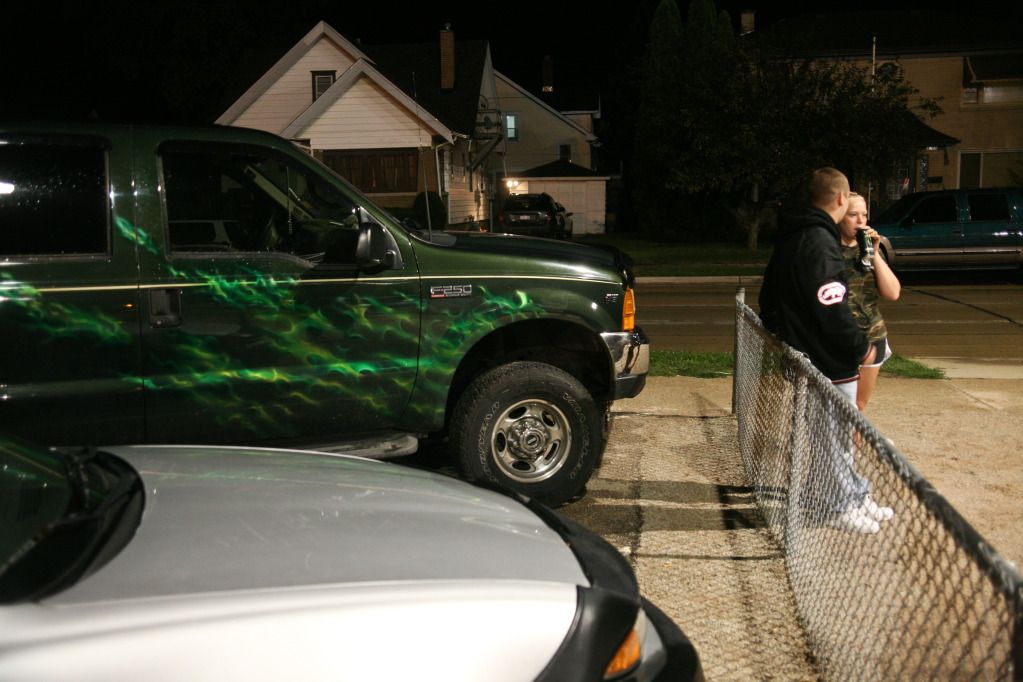 the park up the street from coles place was always sucking me in at night. softball games are free entertainment, if you are entertained by good light, energy-drink mobiles, and of course, softball
east troy, wi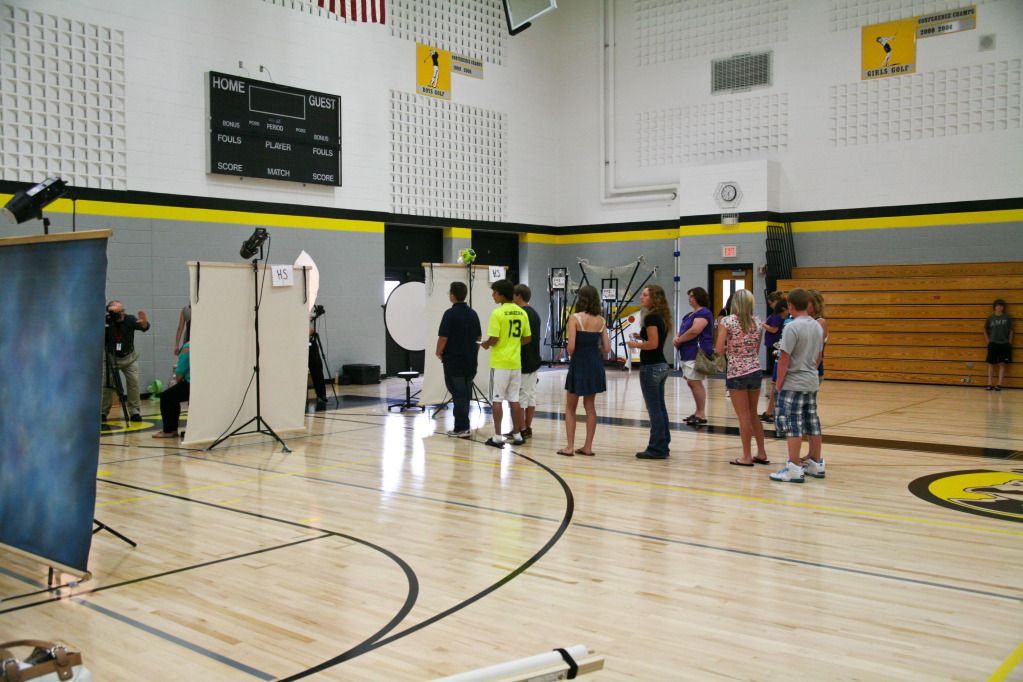 east troy, wi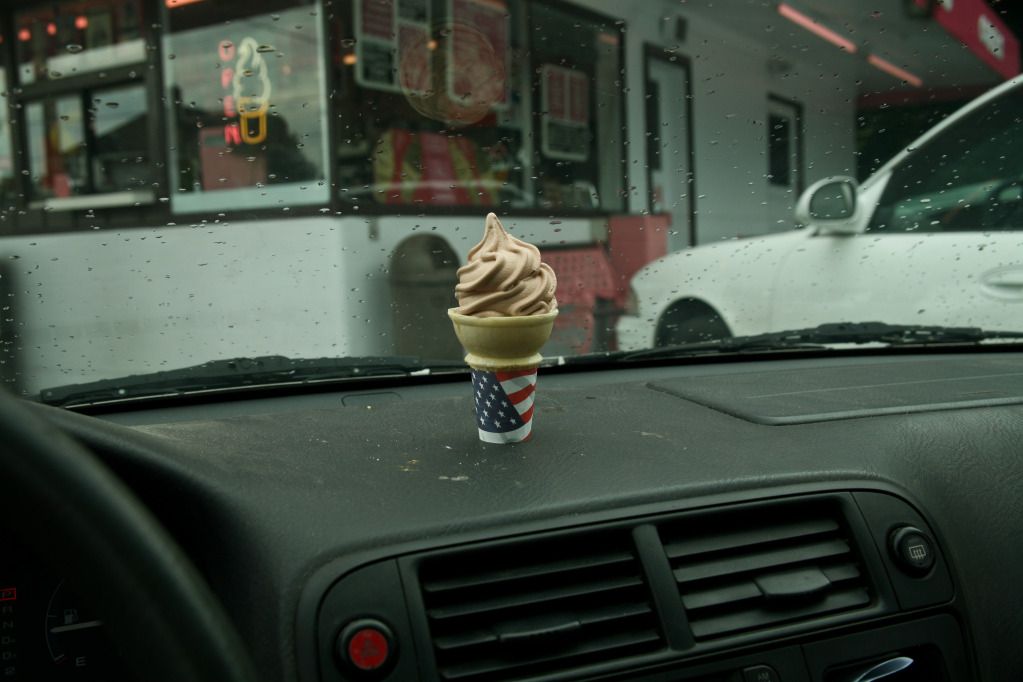 two photos of an ice cream cone. fort atkinson, wi
mitch switch fs flipped into this beast, which sent him sliding into the gravel at the bottom...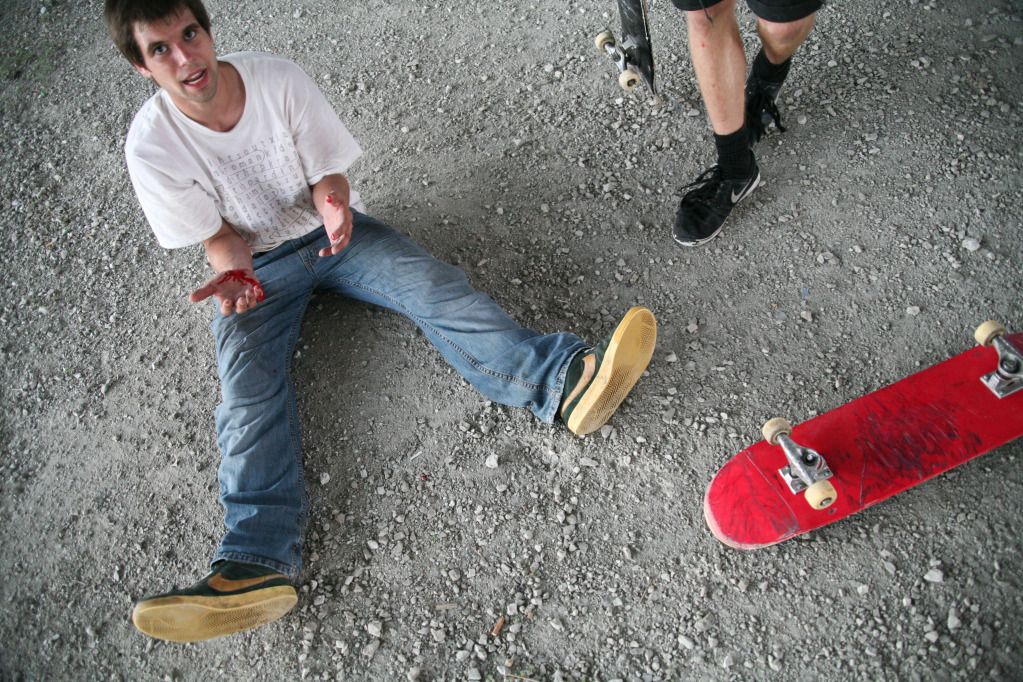 wait, what happened?
broken kingpin?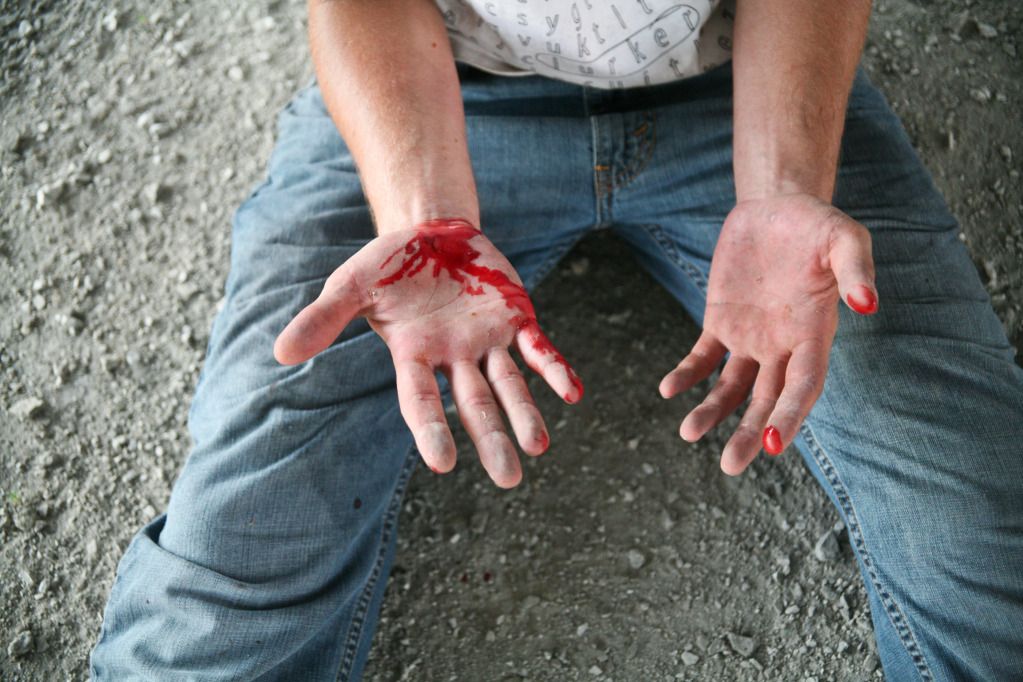 blood?
we had a video professor at uwm that claimed [upon viewing an old burgle video] we were "the true boys of summer."
maybe she had never seen a skate video before,
but i always loved that.